N55EV is a fully tested electric vehicle product from JAC with our latest EV technology on-board. It is safe, reliable, comfortable and economic, a perfect light truck option for your logistic business.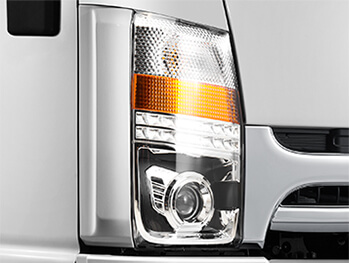 Integrated headlight, hazard light, turn light and daytime running light.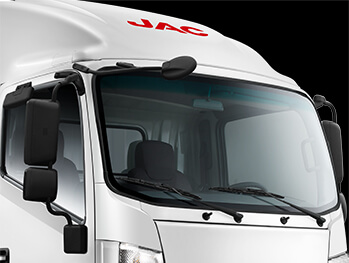 Super-large windshield, upfront a pillar and boneless wiper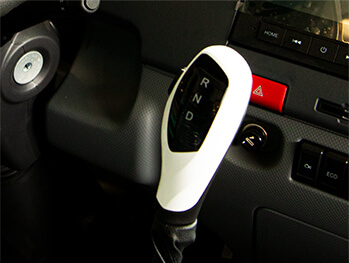 Automatic transmission provides easy and fun driving experience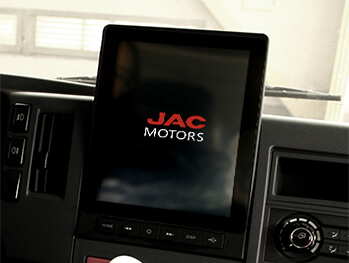 JAC latest vehicle connectivity system with blue-tooth calling, online music, navigation and vehicle monitoring and control systems, etc.
Fuel cost 50% and maintenance cost 30% lower than traditional ICE models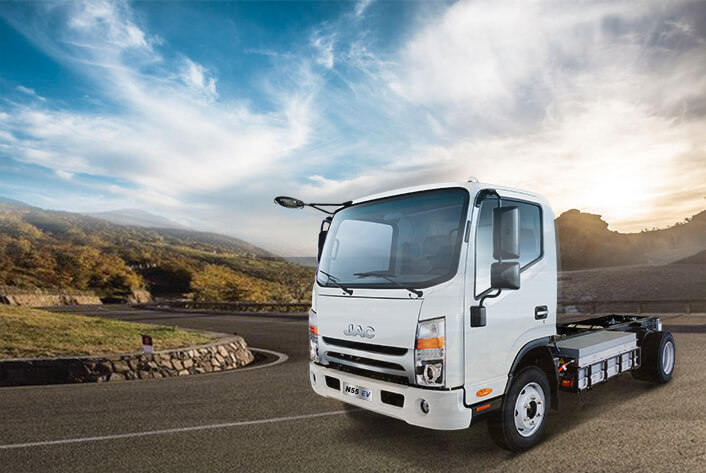 Lower Operational Cost
Regenerative braking system and economic driving mode