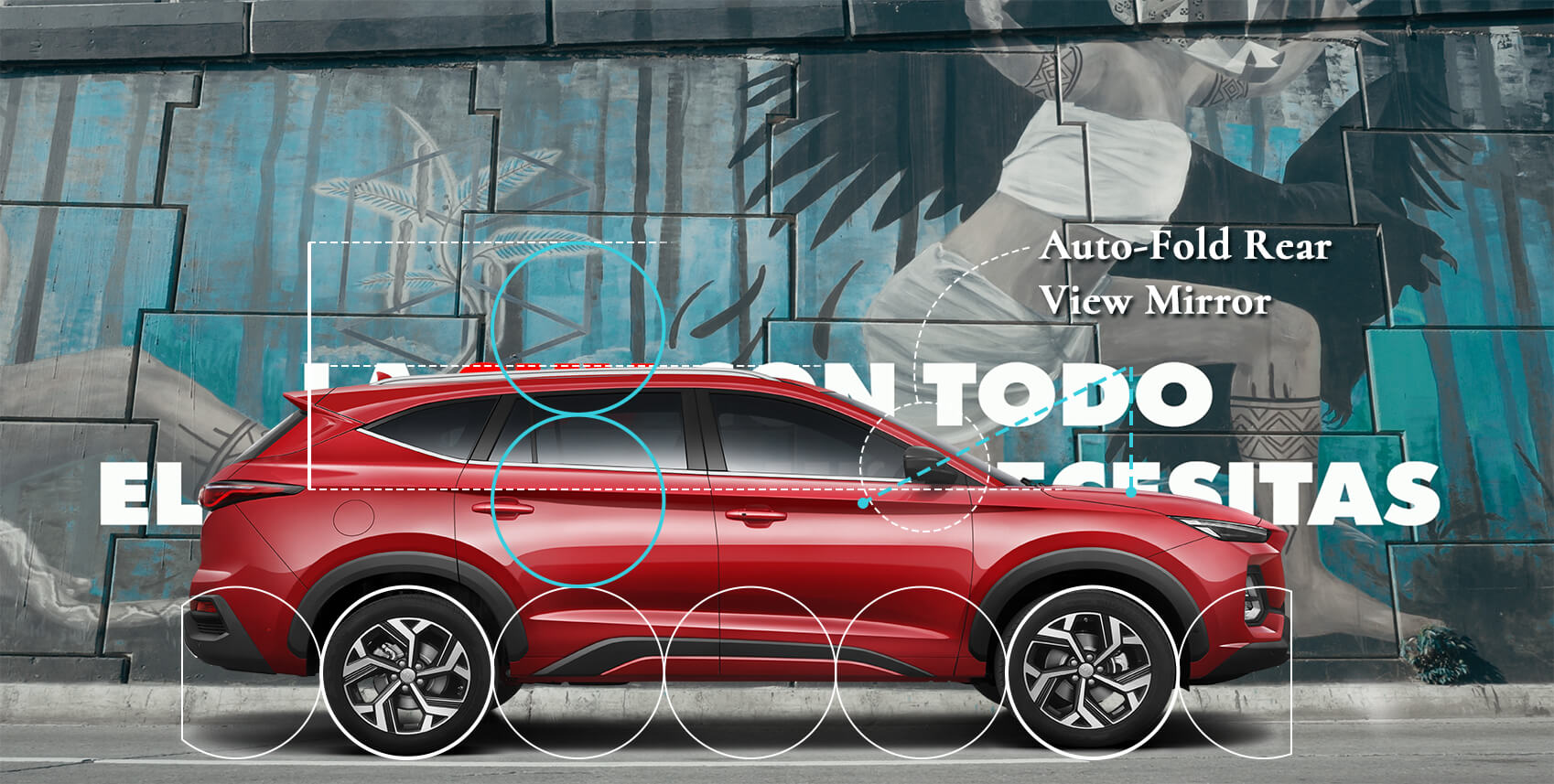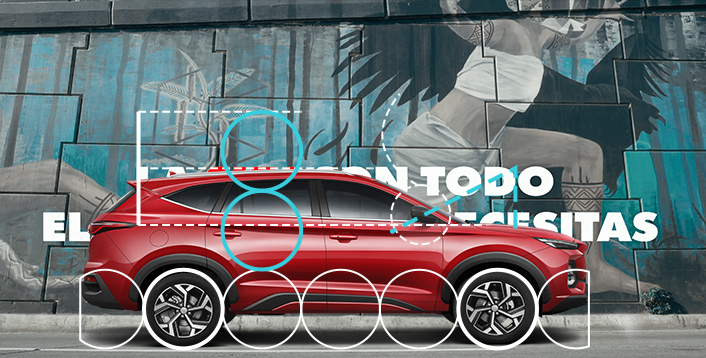 Based on the golden ratio of segmentation technology, flying arrow over the dive waist, deduce the beating light metal life.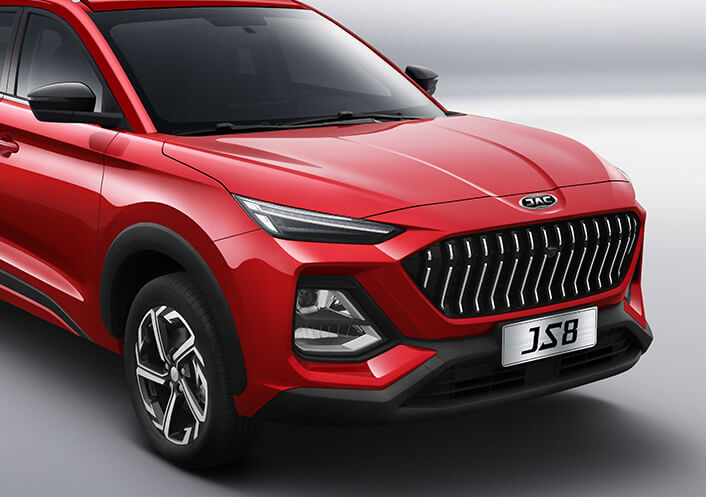 Star waterfall armor front grille
Threading rear lights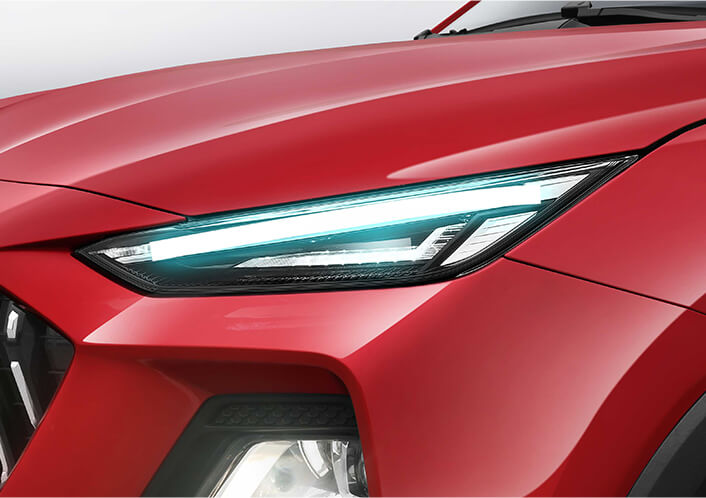 "Deep space radium light" split headlamp
The deep and sharp daytime driving lights, like laser beams shuttle, cut the track left by the deep space;Headlights inlaid on both sides of the grille, when lit gorgeous, magnificent.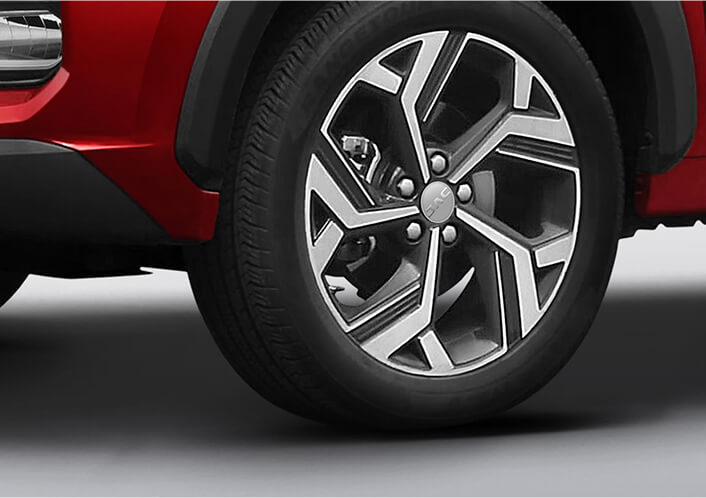 19 " five-rim sport wheels
19 " five two-color aluminum alloy rim, track gene,""Y" shape design contains unlimited vitality, publicity personality, gallop like the wind
12.3 "floating widescreen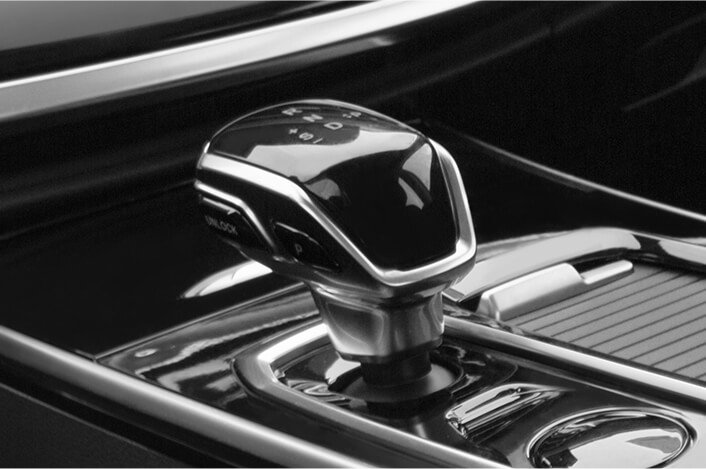 Intelligent electronic gear lever
More elegant shape, lighter operation, more secure, release more storage space.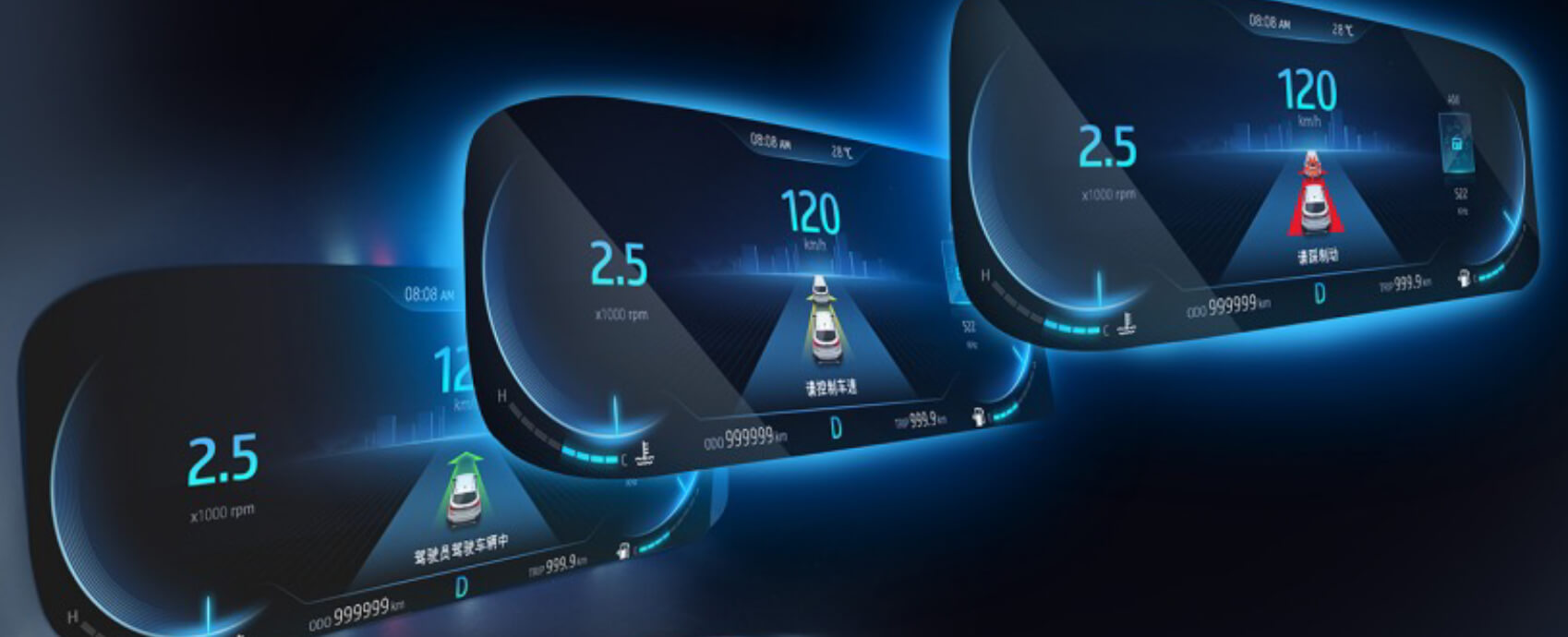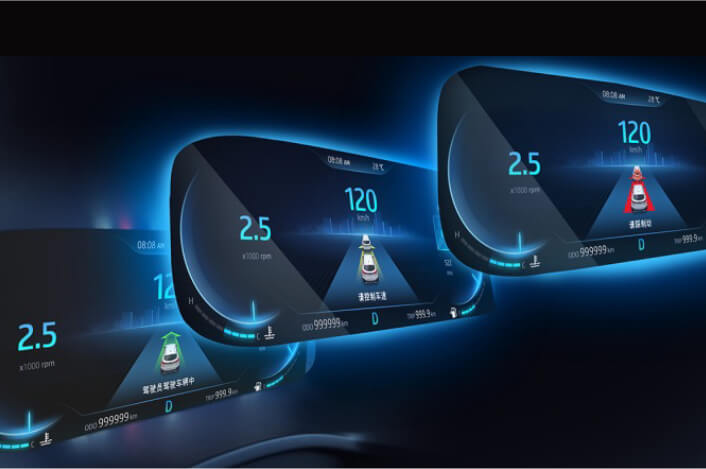 The three modes of sports, comfort and ordinary are free to switch;
More abundant, clear and intuitive driving information; The colors are fuller, more delicate and soft, and more scientific.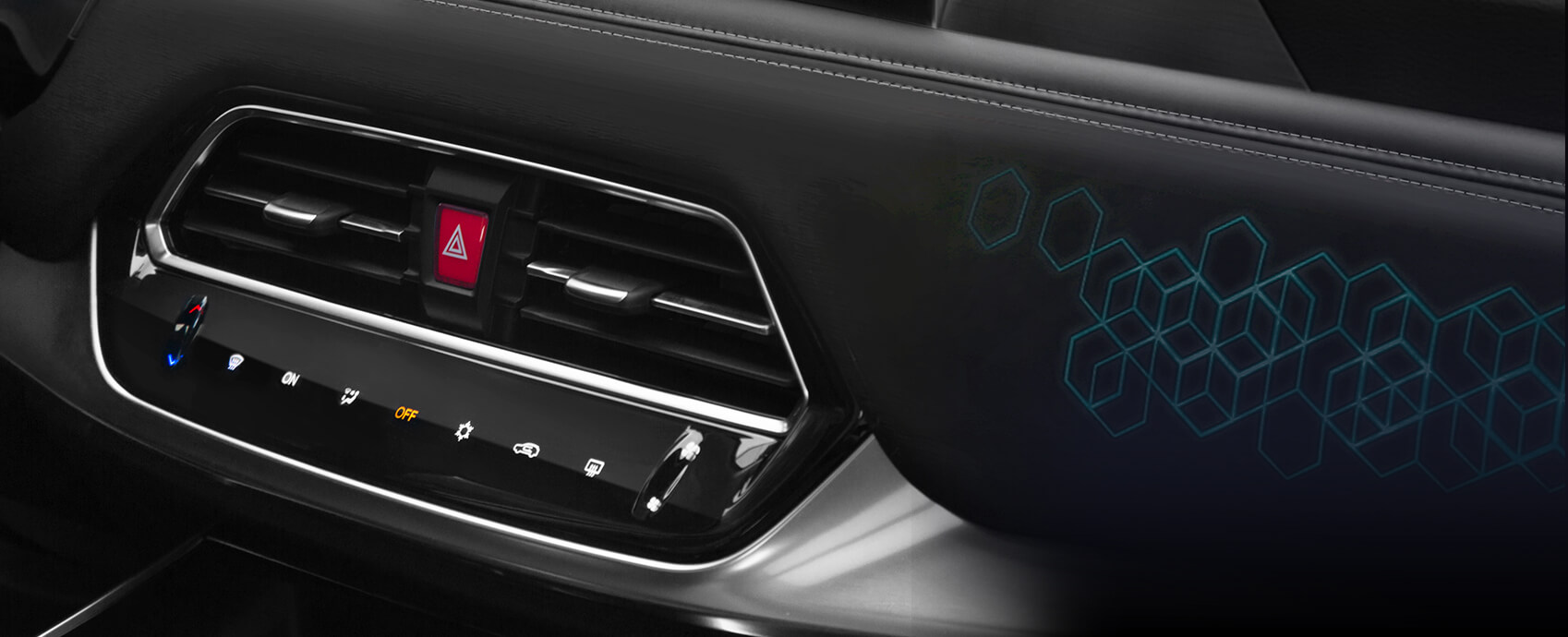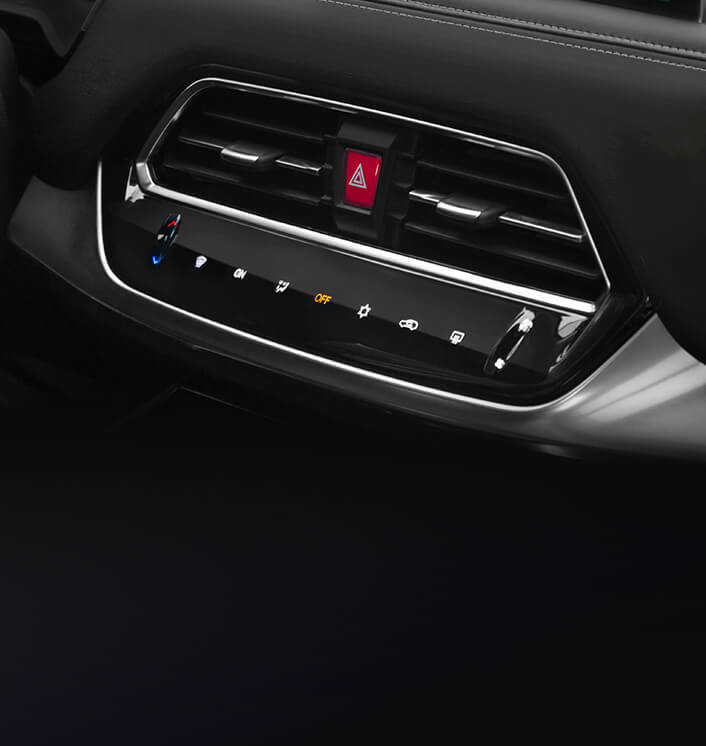 Full touch A/C control
Virtual multi-touch panel, delicate and smooth, highly sensitive, enjoy the charm of intelligent touch technology.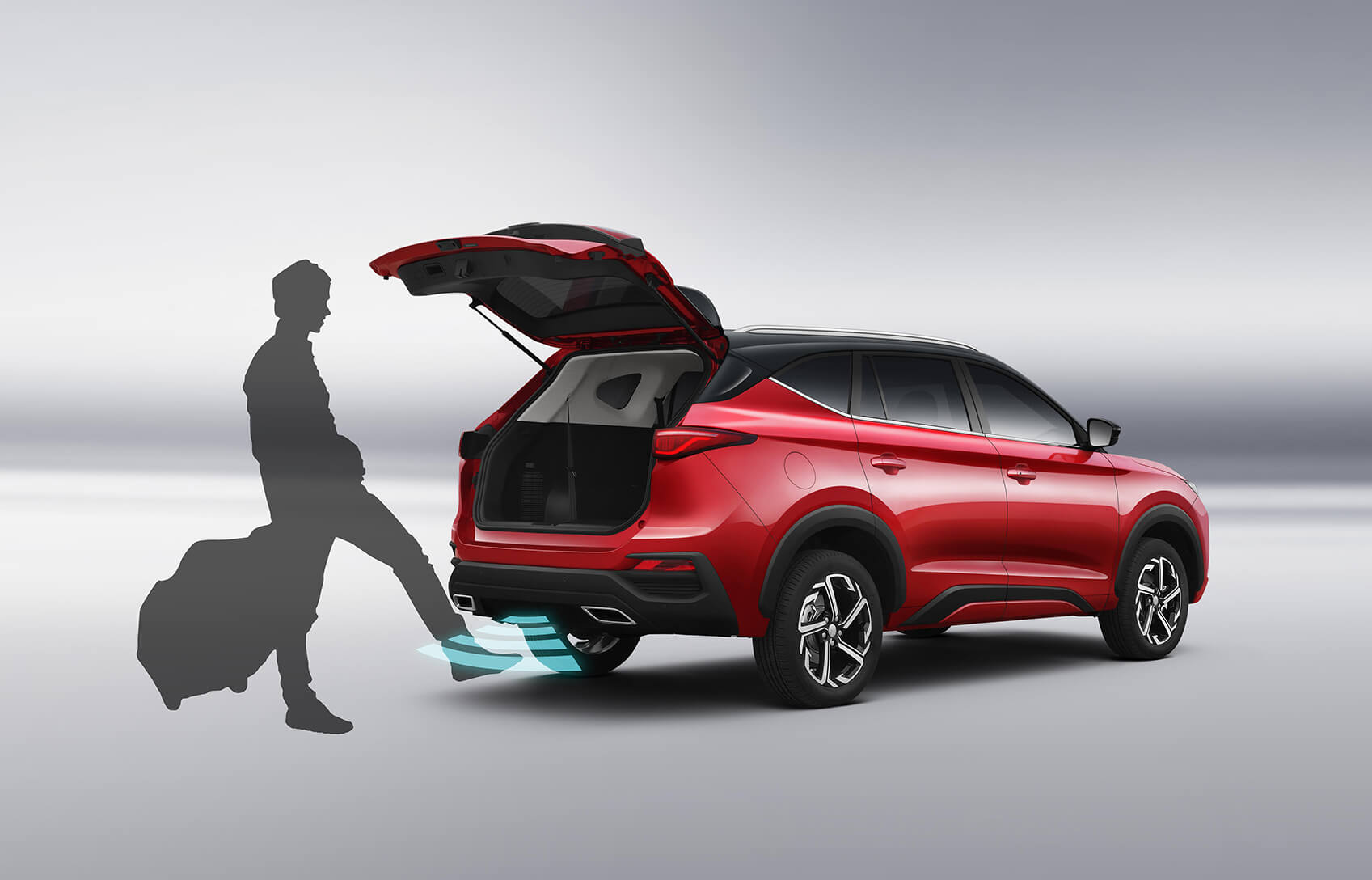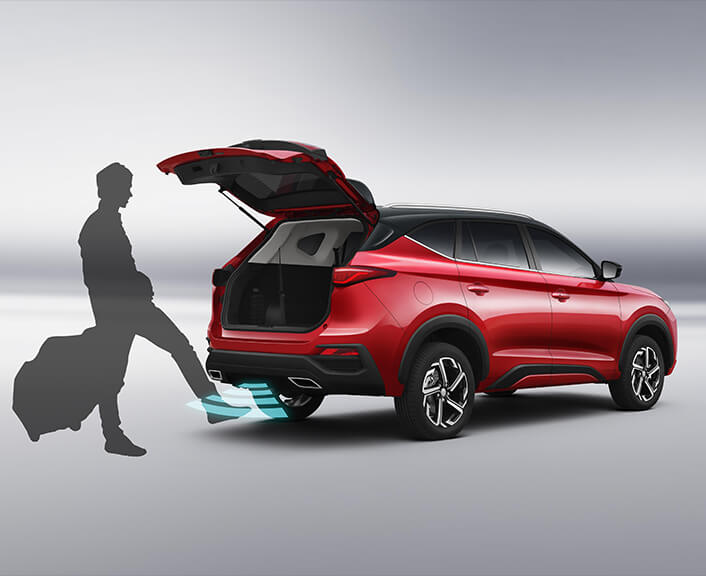 Induction type electric tailgate
Support kick sensor opens to free hands.Support delay closing, after leaving, the tail door automatically closed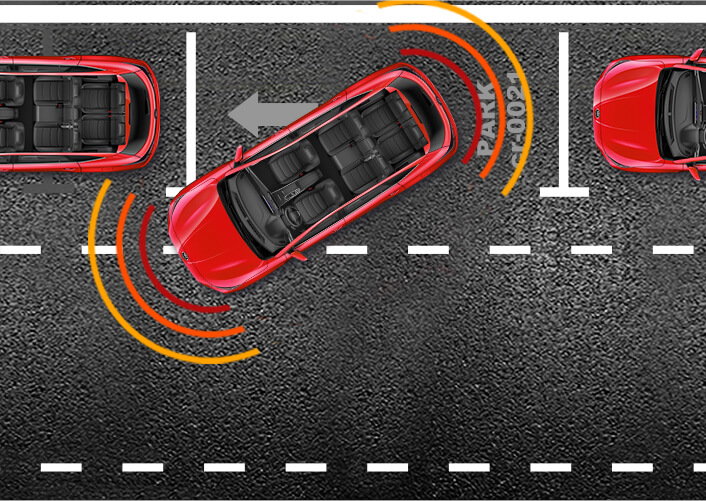 Semi-automatic parking assistance system
Equipped with 12 ultrasonic radars before and after, omni-directional parking space search, automatic parking trajectory planning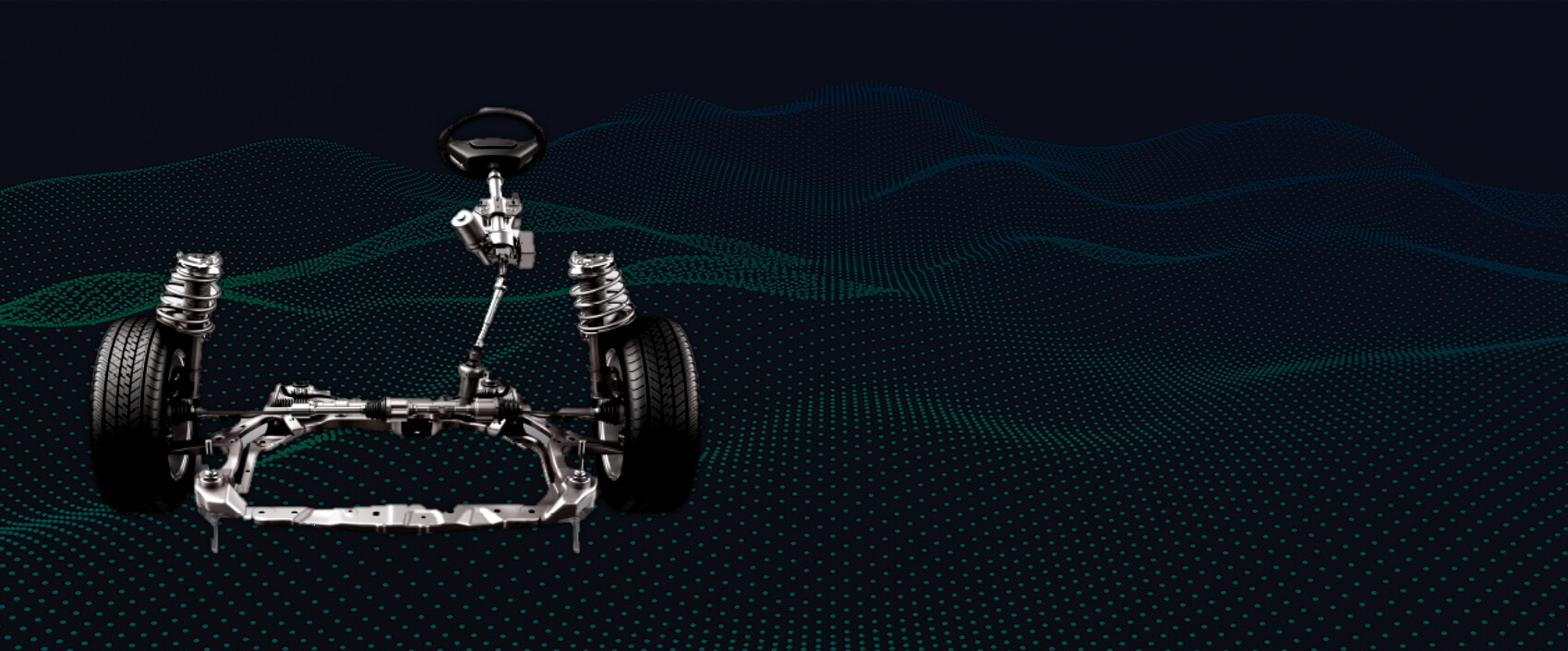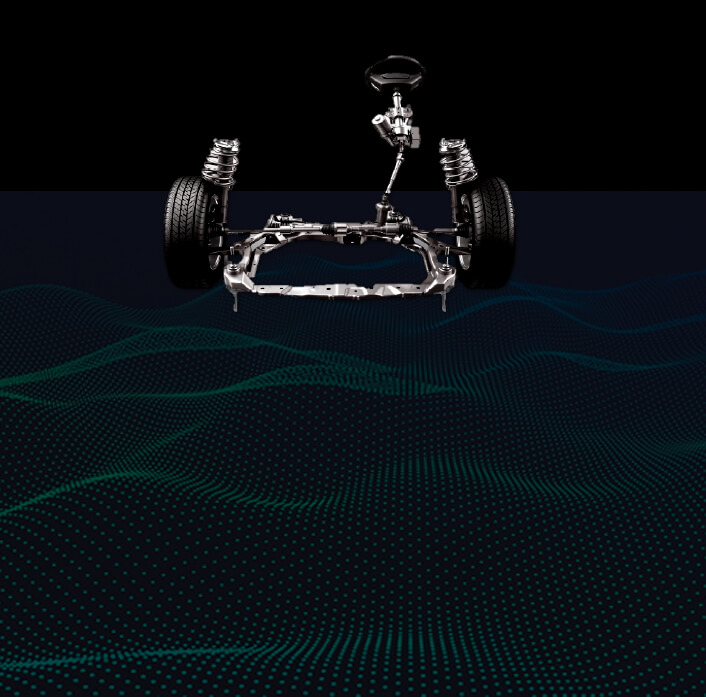 EPS---Electrical Power Steering System
Realize electrical power steering, the structure is more refined and the steering is more sensitive, compared with the traditional hydraulic power steering system, the fuel saving is 0.3L/100Km