Whether you like football or not, you must hear about Brazilian football team, which once won five times the World Cup champions. In 2018 World Cup, by virtue of nine winning streak, it has already gotten the qualification place.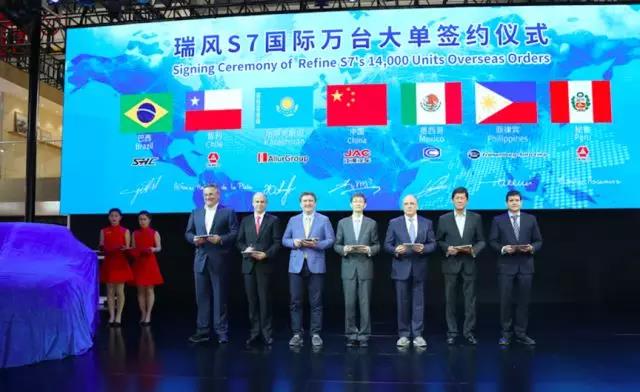 In the other competition field-the competition of auto markets is also very fierce. Brazil is the fourth largest auto markets in the world. As the first Chinese auto brand entered into Brazil, JAC has exported more than 80,000 units vehicles and ranked No.1 of many times in recent years.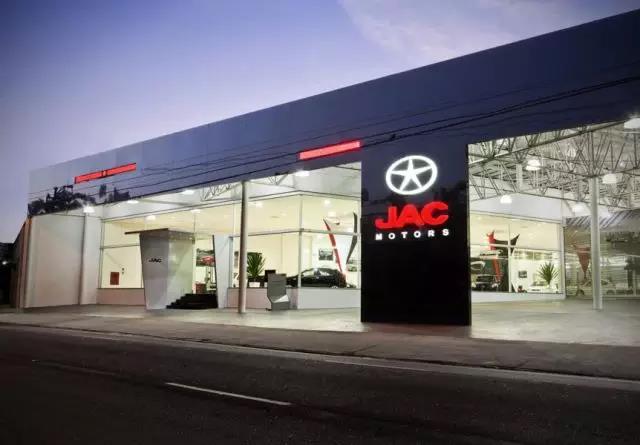 JAC and Brazil market have a long history. In 2009, JAC started the'Samba'project officially. In 2011, 46 high-level 4S shops have been built and held a grandly launching ceremony. In the first month of sales, the sales volume of one model achieved 4000 units. And in the first year of exports, the exports volume of JAC reached more than 38000 units, ranked No.1 among Chinese brand. Since then, Brazil has become one of the main markets of JAC and won the good reputation from overseas market.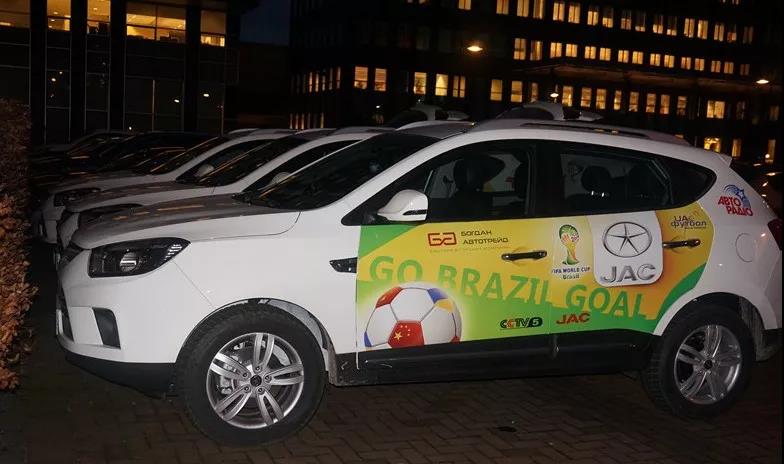 Meanwhile, JAC promoted a 6 years long-term quality assurance commitment with no mileage limitation. For one side, JAC has a high self-confident to its production quality. On the other side, it also can enhance our competition strengthen. Excellent product and service become one of advantages for JAC.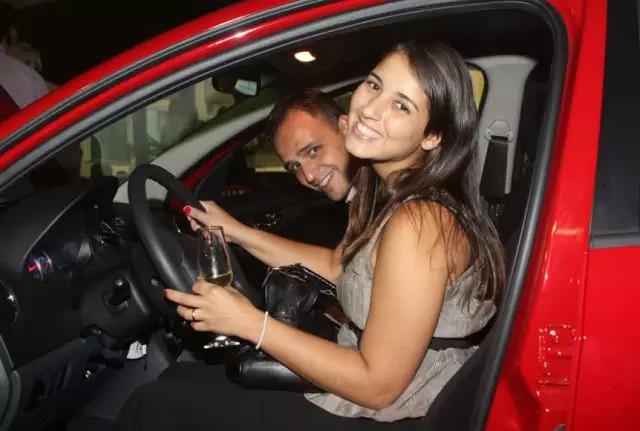 Until now, JAC has owned 19 high-level 4S Shops and 4 authorized sales networks and more than 40 service networks and marketing and service networks have been covered over Brazil. Focusing on 'Quality JAC', JAC has obtained Brail customers'trust and admiration