On August 31st,the 21st Chengdu Auto Show opened its curtain with the theme of 'Intelligent and Joyful Driving'. JAC with its 11 star models show in this auto show to display its more intelligent and environment-friendly driving solution.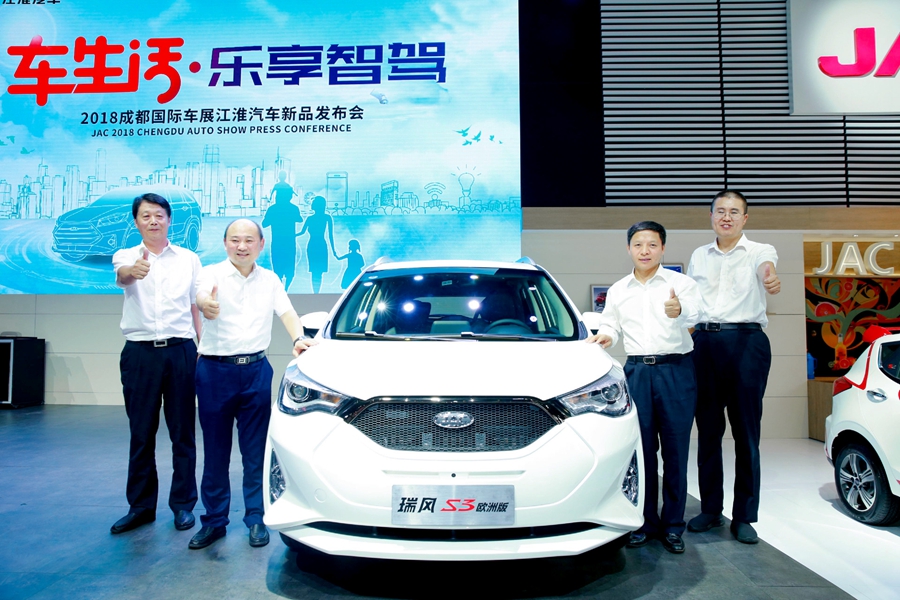 In this auto show, there are so many new cars launching into the market. On August 31, JAC T8-the new generation of pickups launched into market on the first of press conference. JAC S3 European version and S2 race version begin to advance-selling, starting the new life of 'enjoying intelligent driving experience.'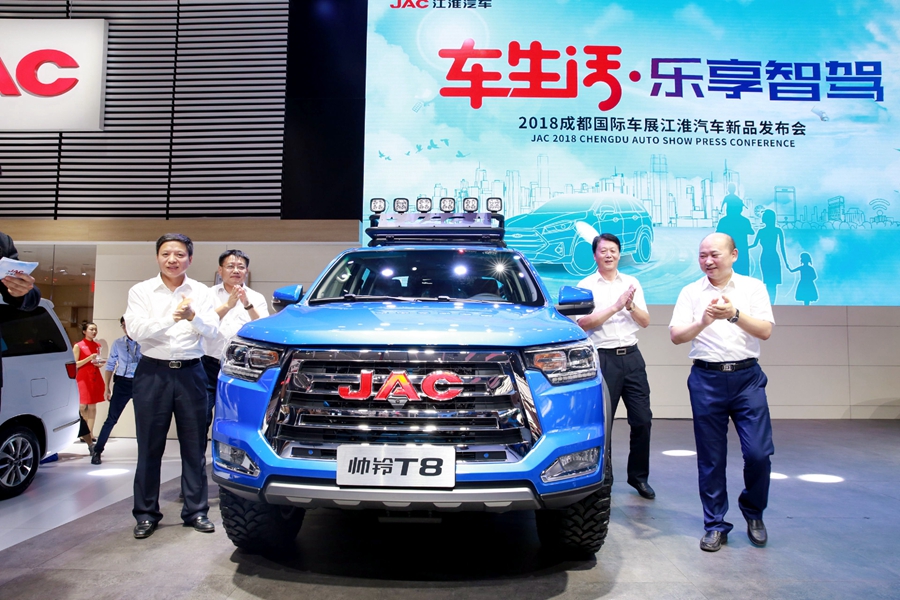 JAC T8 integrates the latest design elements from JAC Italy and Japan design center and undergo two years R&D. It adopts the design philosophy of 'Strong & Robustness' and adds the equipment of 'electronicalization', and equipped with J-ConNet 2.0 system, which has some functions of remote control, diagnosis, speech recognition, intelligent interconnection and vehicle-mounted WIFI.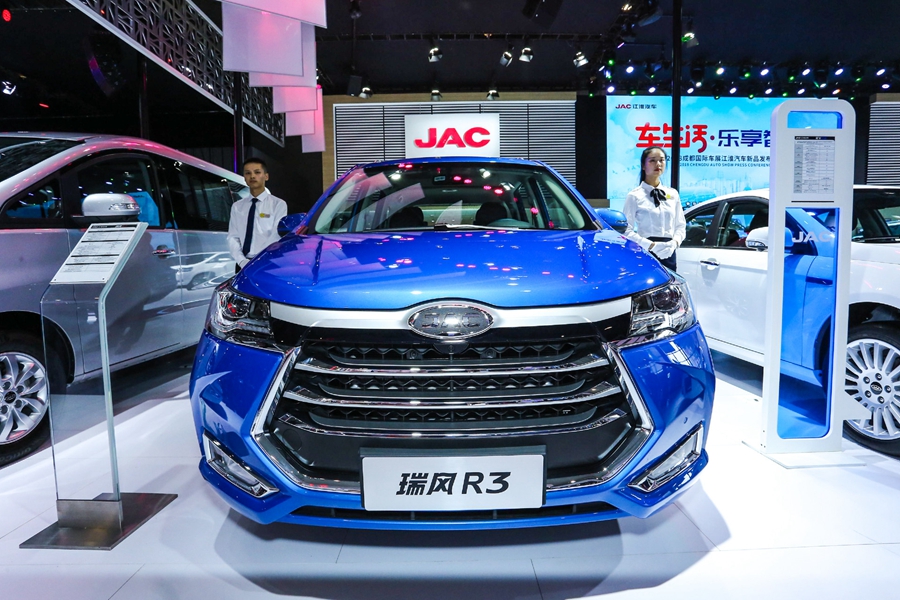 JAC S3 European version integrates European aesthetics and especially for those group who like simple and fashion, which is equipped with the high-safety system such as intelligent security, structure safety technologies to realize voice control and remote control functions.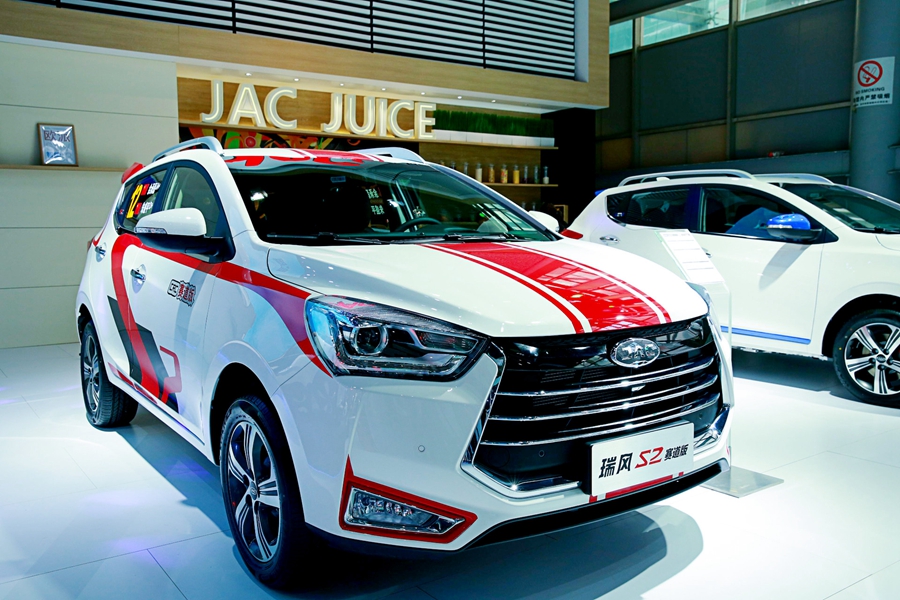 CRC Champion- S2 race version integrates with strong racing vehicle gene, which is especially for racing fans. It equipped with Intelligent interconnected system including online navigation, intelligent voice control system, vehicle and machine interconnection system, just like a personal navigator to help drivers to deal with all kinds of difficult road conditions and bring a cool driving experience for them.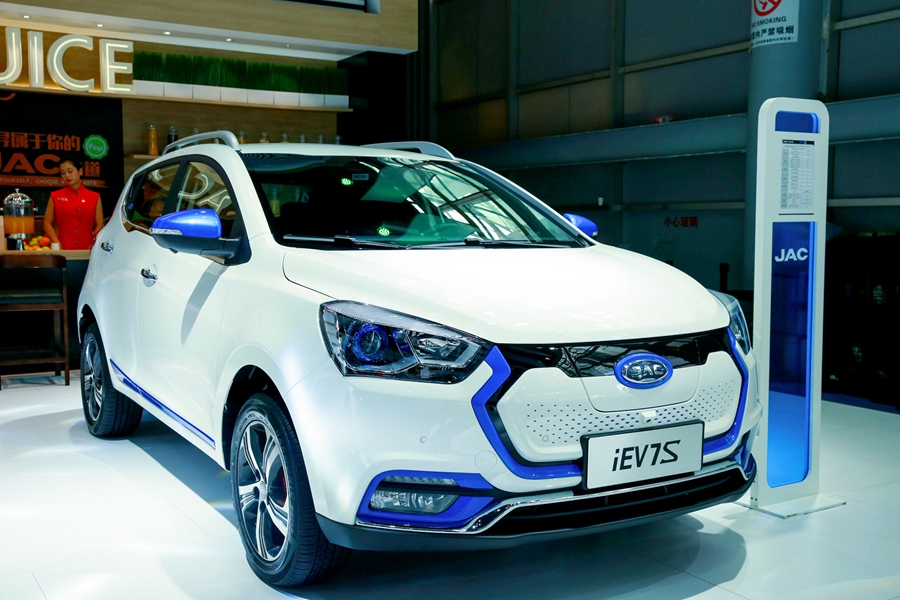 In this auto show, the theme of JAC is 'Car-life, Enjoy Smart Driving'. But what is 'Smart driving'? The representative of JAC said:'In the future, the intelligent vehicle can not only solve the problems of automatic driving and autonomous mobility but also can satisfy all-round requirements of messages, social and comfortable during the vehicle using.'

For many years, JAC has actively grasped the trend of industry and continue to increase investment in research and development, adhered to the key technology road of 'safety, energy-saving, environmental protection,intelligent and comfortable'. On basis of 'technology advanced, products- plaformization, Iterative development', JAC aims at improve technology R&D levels and makes achievements in many key technology fields such as advanced energy-saving technology, new energy technology, intelligent network technology.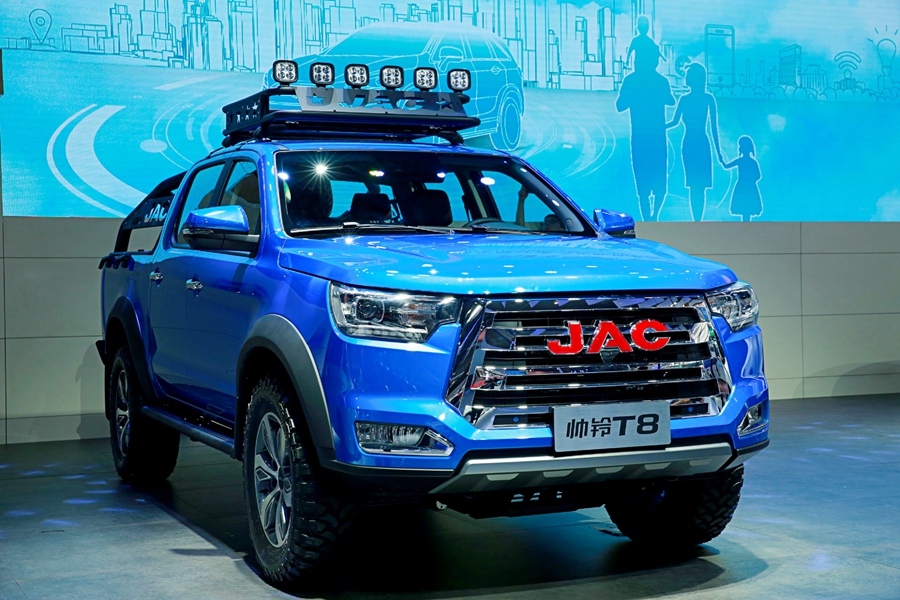 In the field of intelligent network technology, JAC puts forward '445' strategy, from 'intelligent interaction, intelligent driving, intelligent interconnection, intelligent service' four dimensions, through 'DA, PA, CA, HA'four stages to provide better interactive experience for customers and more security, comfortable and intelligent car-life, and to realize highly automated driving in 2025.

Recently, the J-link, J-ConNet and other intelligent car networking independently developed by JAC, which could realize comprehensive multimedia interconnection function and provide some service functions such as whole network information online, timely traffic online which have been equipped on M6, S3, S7 and other models.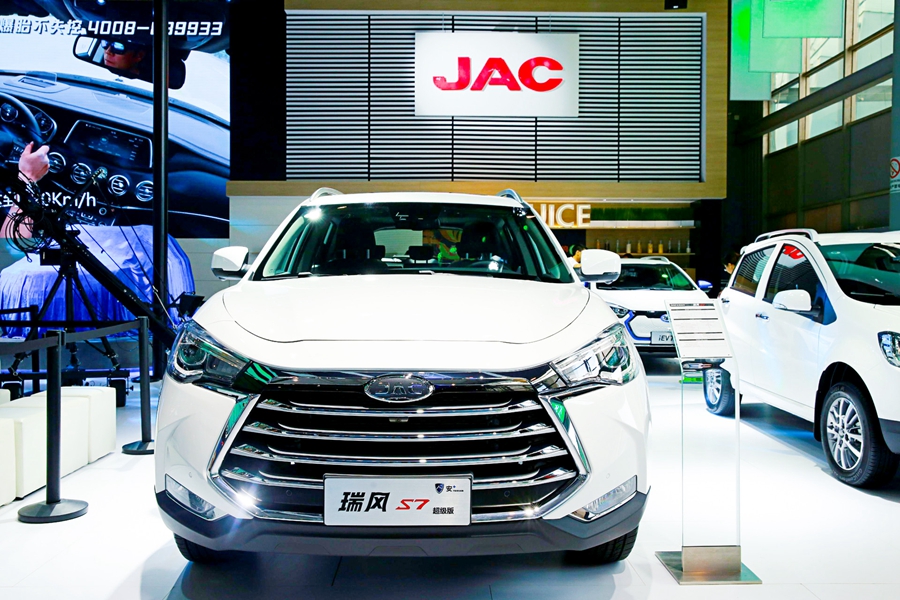 In this auto show, JAC also launched the S7 Super Tour- an extraordinary driving challenge spanning the Apennines Peninsula to the vibrant lands of Africa. It will be a fantasy journey and a big challenge for S7.

Now, JAC is rapidly gaining popularity and expanding into new markets. Just this past July, we exported 12,000 cars, a record setting month. And since the beginning of this year we've exported 60,000 vehicles, with 60% of them hitting the roads of the one belt, one road countries.