On June 12, 2018, the press conference of JAC as the official vehicle of Shanghai Cooperation Organization summit in Qingdao. More than 140 units JAC vehicles of S7, M6, iEVA50 and other models will provide services for political leaders and distinguished guests during the period of conference. This is the second time of JAC as high-level conference official vehicle after the World Manufacture Conference to show the brand strength and new Chinese manufacturing image.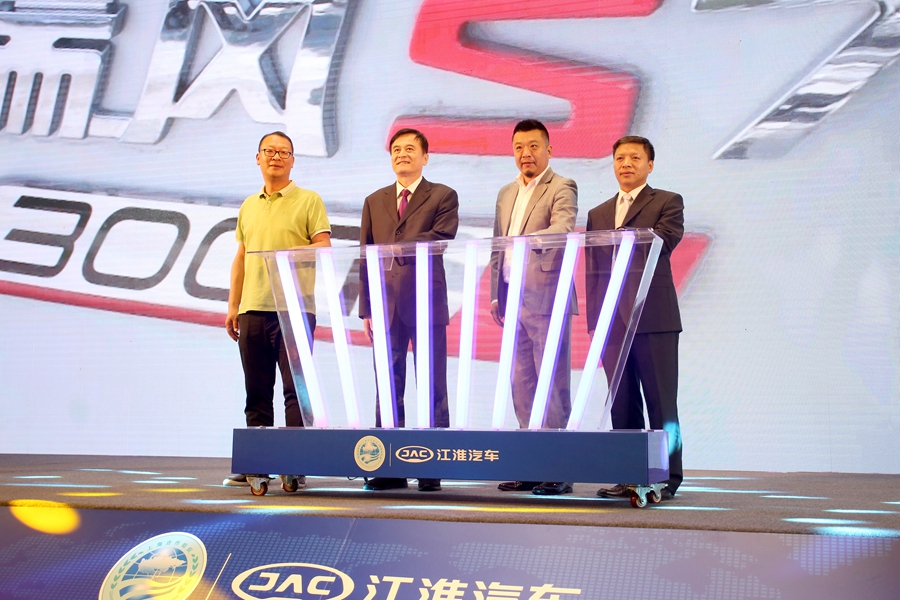 Chinese new image in SCO summit

Since 2001, Shanghai cooperation organization has been established and it has made great contribution on strengthening regional cooperation and promoting development. In 2018, China as presidency nation of this session conference makes it become an important diplomatic platform and a good chance to display Chinese brands.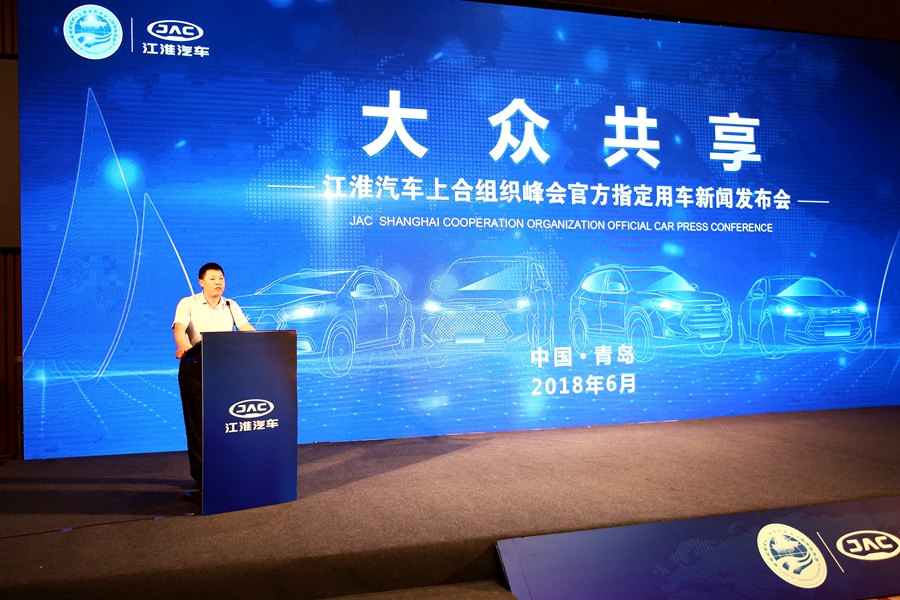 It's so proud that JAC has been appointed as 2018 SCO summit official vehicle. S7, M6, iEVA50 and Sunray have a good opportunity to show Chinese auto products' strengthen to the word.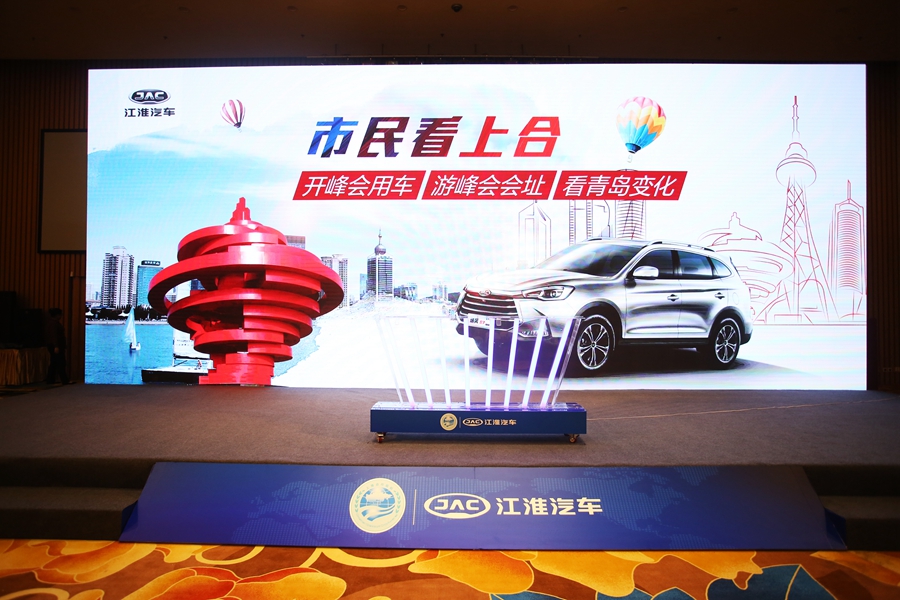 High standard escort of 2018 SCO summit

SCO was borne to safeguard the security of neighboring countries and develops to a comprehensive regional organization with the largest population, the biggest region and the hugest potential. In this conference, the international safety has been discussion again. Therefore, the standard of service vehicle is a very rigorous. Besides excellent enterprise and products strength power, the more important is enough safety assurance.

By virtue of JAC completed safety system and excellent product quality, S7 has been appointed as SCO official security vehicle to escort the safe of this conference with a high standard. Inherited with 50 years auto manufacturing experience and technology, global R&D team across Europe, Japan and China, European Five Star safety standard and JAC 'safety +' technology system, S7 has established a super safety value for customers including emergency safety, intelligent safety and structure safety.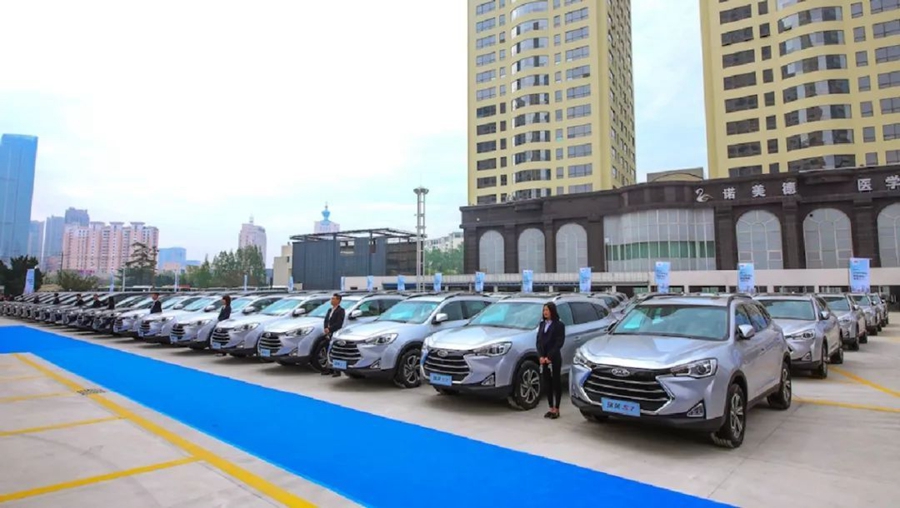 JAC M6 in 2018 SCO summit

M6, as the representative of 'Chinese manufacture', displays the strength of JAC high-quality product and brand charm, and help JAC brand to breakthrough.


JAC MPV has accumulated 16 years' professional manufacturing experience and 750,000 users and won the honor of 'the MPV manufacturing specialist.'

Recently, MPV products cover all series from family enter level to business-class MPV, which is the most completed MPV brand. In past five months, the sales volume of JAC MPV has reached more than 6000 units, up by 37.6% year-on-year. In the future, the family of JAC MPV will be further complete and enhance the position of JAC in this segment market.

JAC S7 opens the new journey of global

Recently, the exports of Chinese auto mobiles has been greatly enlarged in the region of ''one road, one belt ''. JAC has always been an excellent representative of Chinese manufacture in overseas market and has exported to Europe, Latin America, Africa, Asia and the gulf area. In 2017, the exports of JAC reached 66,000 units and ranked NO.4 among the industry. And the exports volume of SUV was over 40,000 units and ranked No.1 among the industry, and has an excellent performance in international market.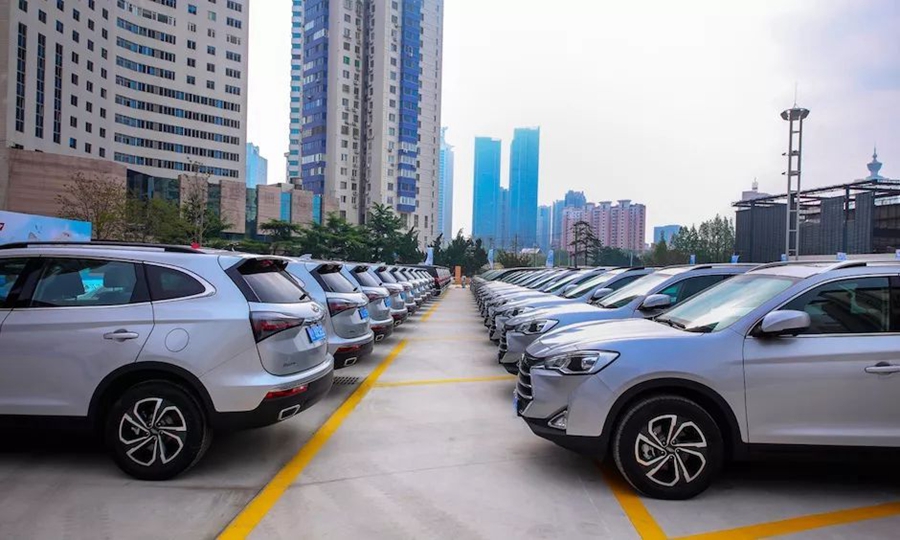 In 2018 Beijing auto show, S7 signed an international order with Brazil, Chile, Kazakhstan, Mexico, Peru and Philippines. Moreover, JAC S7 has been delivered to 11 countries for production test, which will prove its stability.

Hand in hand with 2018 SCO summit, JAC will show itself to the world again.