With coming of the second Chinese Brand Day, JAC released the domestic first safety technology brand: 'Safety +', which is a masterpiece of JAC safety technology and provides a series of positive and activity safety technology combination. And this technology will be equipped in the new generation S7 and will launch into Chinese market in next month.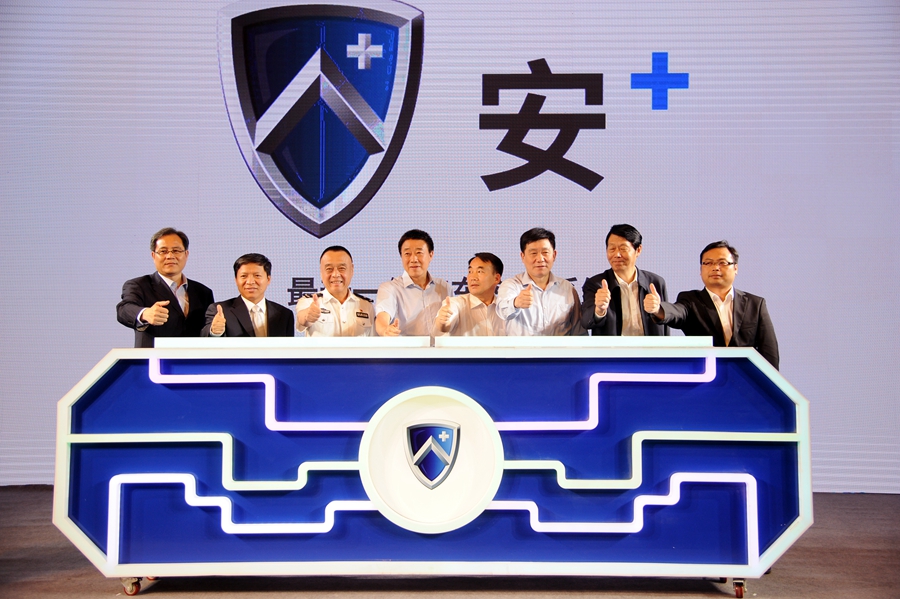 Through constant research and investigation, JAC continue to improve and complete vehicles' safety performance. And now JAC has formed a multi-dimensional security technology strength covering basic safety, positive safety, activity safety and roadside assistance.

Through many years independent R&D of vehicle safety, JAC has built an unique 'technology view': the technology must be applied into products that can translate into customers' value. Therefore, 'Safety+' includes three core value of emergency safety, structural safety and intelligent safety will realize on JAC products.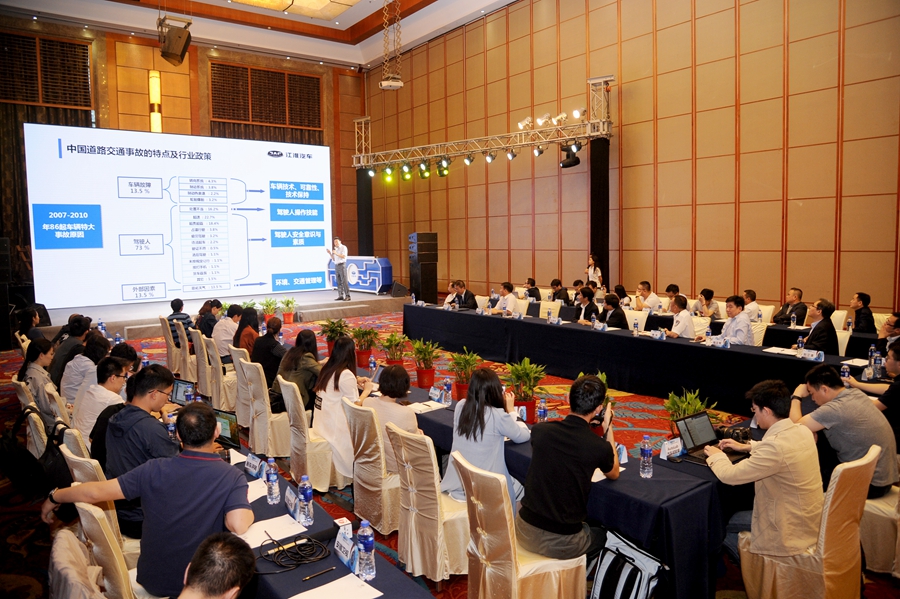 Emergency safety is for dealing with accidents under the high-speed condition; structural safety focuses on the multi-level safety demand of high strength steel and cage body structure; intelligent safety uses highly intelligent electronic systems to realize body auxiliary control until special circumstances. JAC will continue to enrich 'Safety+' connotation and improve safety technology.

Until 2020, JAC vehicles will further popularize its independent R&D AES (Autonomous Emergency Braking), LDWS (Lane Departure Warning System) and other activity safety system. From 2022 to 2025, JAC will promote intelligent safety technology gradually to realize manless driving and the vision of zero accidents and zero casualties.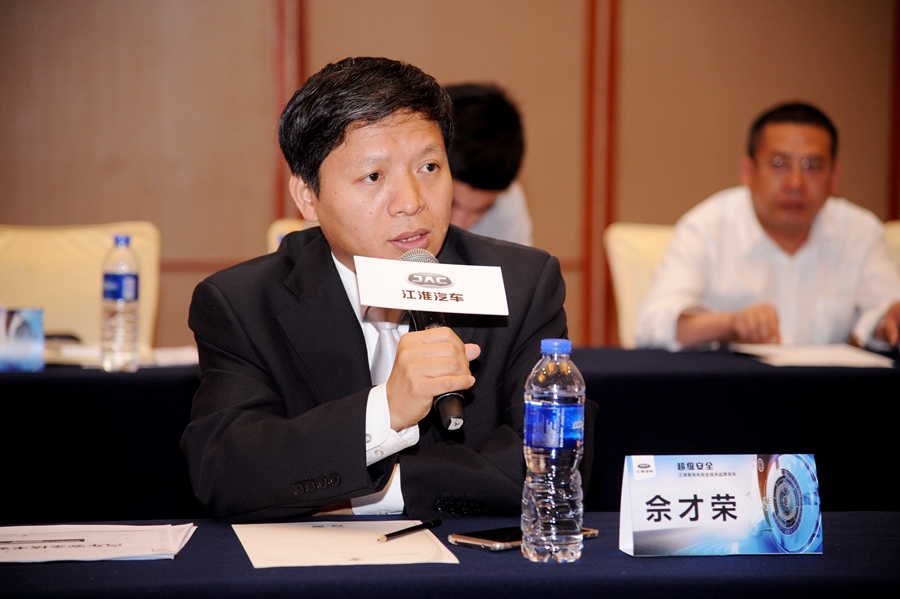 In the terms of intelligent safety, the new generation S7 will be equipped with AEB、LDWS、TPMS and Body electronic stability control system integrated with 14 items function, providing early warning and auxiliary controlling for any possibly accidents.

Among them, AES is independently researched by JAC. It can make anti-collision warning within 2.6 seconds before collision occurred, start to partial brake within 1.6 seconds and tighten the safety belt within 0.6 seconds. If the driver can make right responds, the subsequent emergency brake will be cancelled.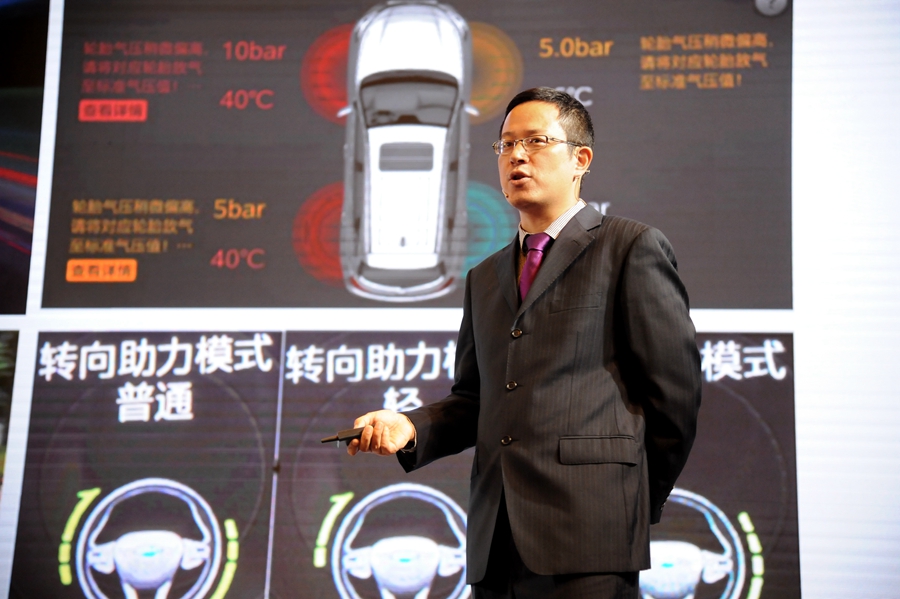 Through releasing of 'Safety+'brand, JAC will activity promote advanced safety technology and application in products to bring more benefits to customers.