For a long time, by virtue of its excellent strength, JAC has obtained abundant of fans. Recently, two winners of "Mr. JAC" from Chile have come to China to explore the original of JAC and witness the manufacturing strength of JAC.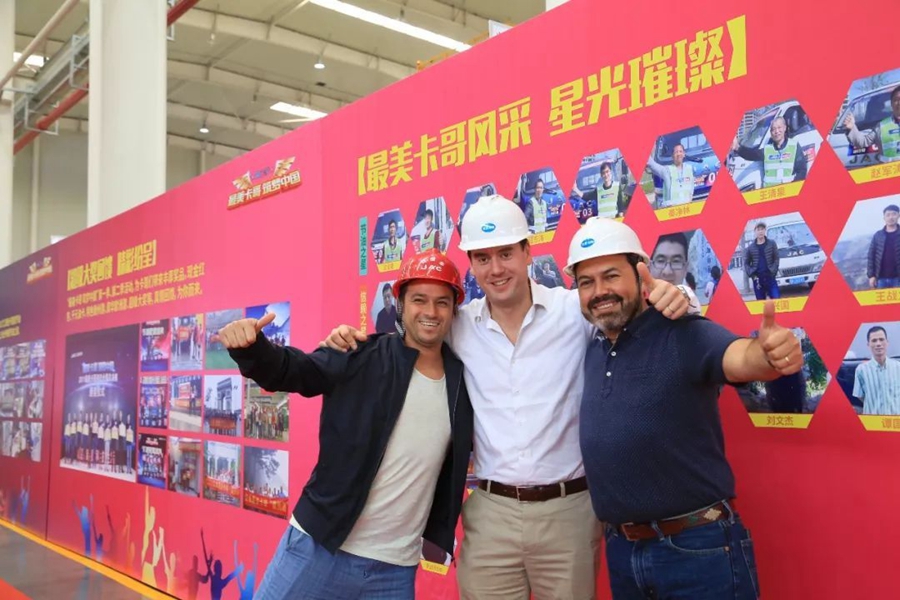 Different industries and the same choice

Mr. Patricio comes from the southern of Chile and one of big clients of JAC, whose work is highway maintenance, and has a high demand for vehicles' stability in long-distance. Choosing JAC is for its high quality and stability. Now, his company has bought 17 units JAC products and has high admiration for JAC products' outstanding performance.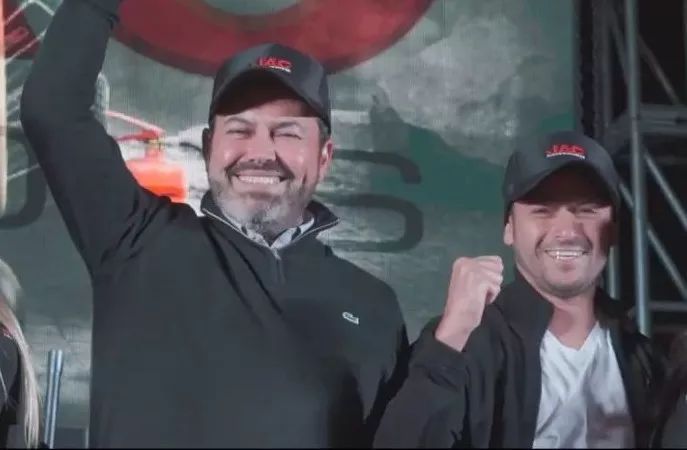 Mr. Esteban comes from Vi?a delMar, a beautiful coastal city. He is engaged in marine product transportation business. Every day, he needs to transport the marine products to each shop. From the very beginning, he has one unit JAC light-duty truck to three units'light-duty trucks.

Coming to China to witness JAC's high quality

In the first half year of 2018, JAC held a competition in Chile. And Mr.Patricio and Mr.Esteban took part in the 'Mr. JAC' selection activity and their story with JAC resonating among JAC truck users and finally won the opportunity of visiting China and JAC new light-duty truck.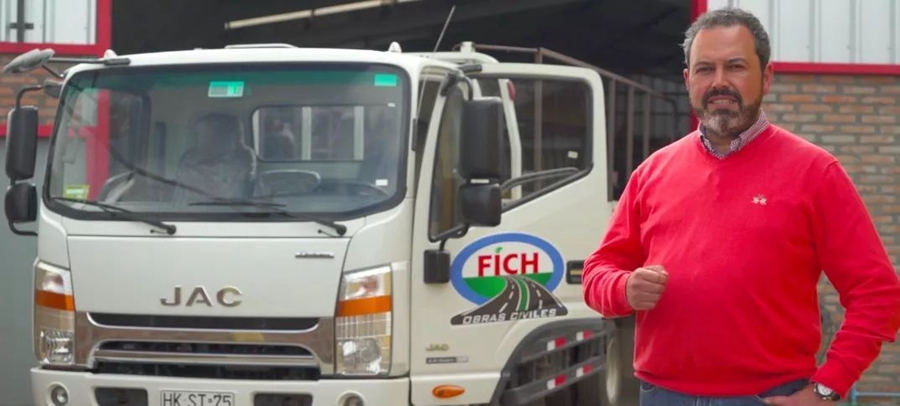 In the ceremony, Mr. Esteban said: 'I never think that I can come to China because of one unit JAC light-duty truck, and I am so grateful for JAC and believe my business will get better and better'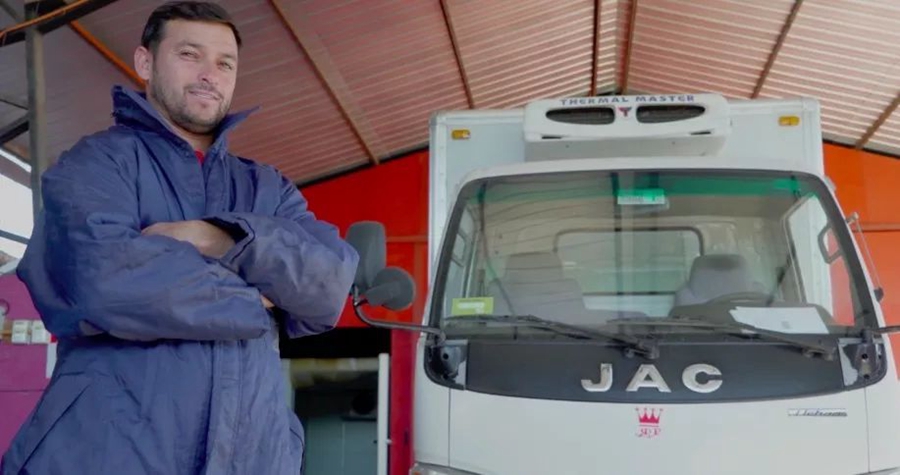 They also were invited to visit JAC new light-duty factory – Xingang production base, which has the first intelligent manufacturing platform integrated with automation, informatization and digitization. Mr. Patricio expressed that; 'I feel so relieved that JAC light-duty truck from such advanced production line.'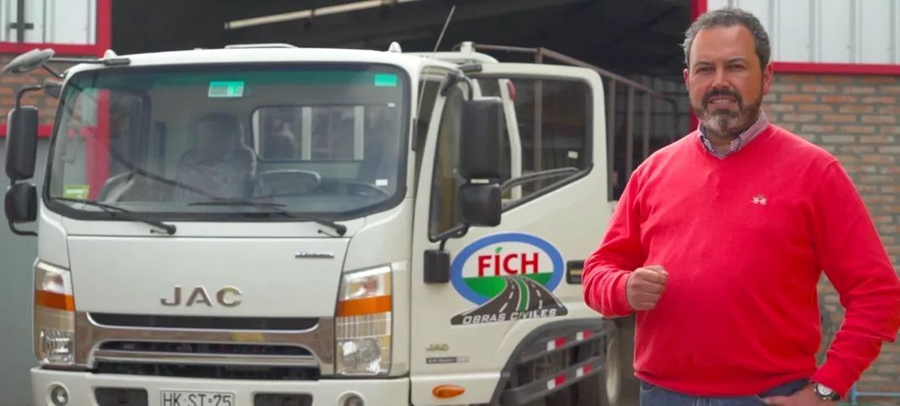 Besides the two winners from Chile, JAC also obtains abundant of loyal fans all- round the world and provides high quality logistics solutions for them. Minus 40 degrees Celsius in Russia, 50 degrees Celsius in Kuwait and wet and salty coast in Sri Lanka, JAC truck can drive smoothly. Through the test in severe environmental conditions such as high altitude, mountain, basin, desert, and extreme heat, cold, wind and humidity, JAC shows its many good characteristics such strong power and load bearing, high speed and good adaption to win the admiration from overseas customers.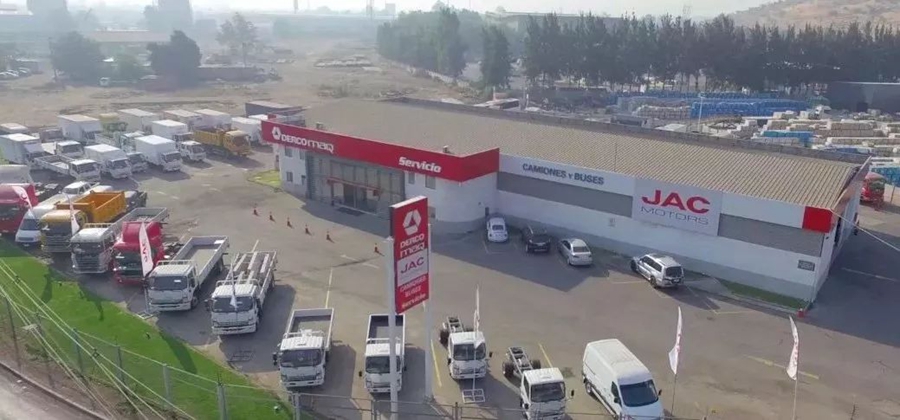 From January to April, 2018, the exports of JAC light-duty truck has reached more than 5000 units, up by 25.53% and especially in Pure and Pakistan.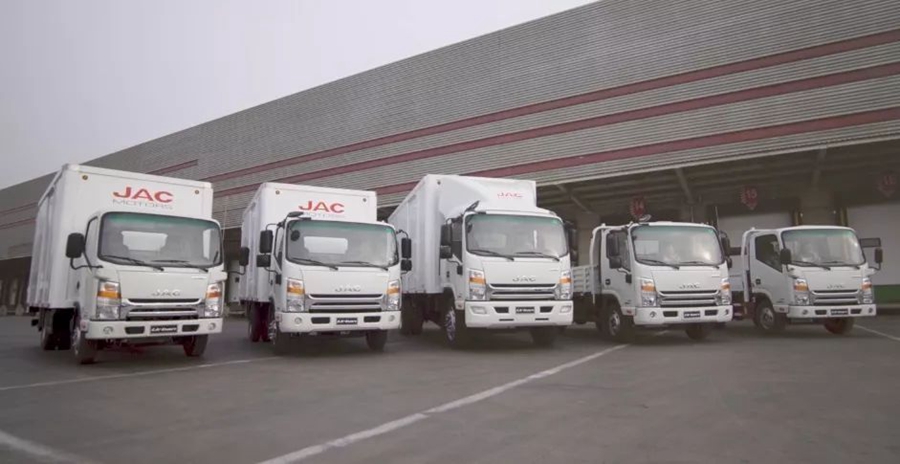 Rely on technology innovation and high quality, JAC light-duty truck has established a new image in Chinese auto industry. And with the promotion of Chinese 'one belt, one road' strategy, JAC will launch more and better products to overseas markets.