During the period of 2018 Beijing Auto Show, JAC new concept car becomes the focus of this auto show. This concept car model is an advanced intelligent car of 'European Steve Project' and JAC, as a unique Chinese auto manufacture, took part in this project.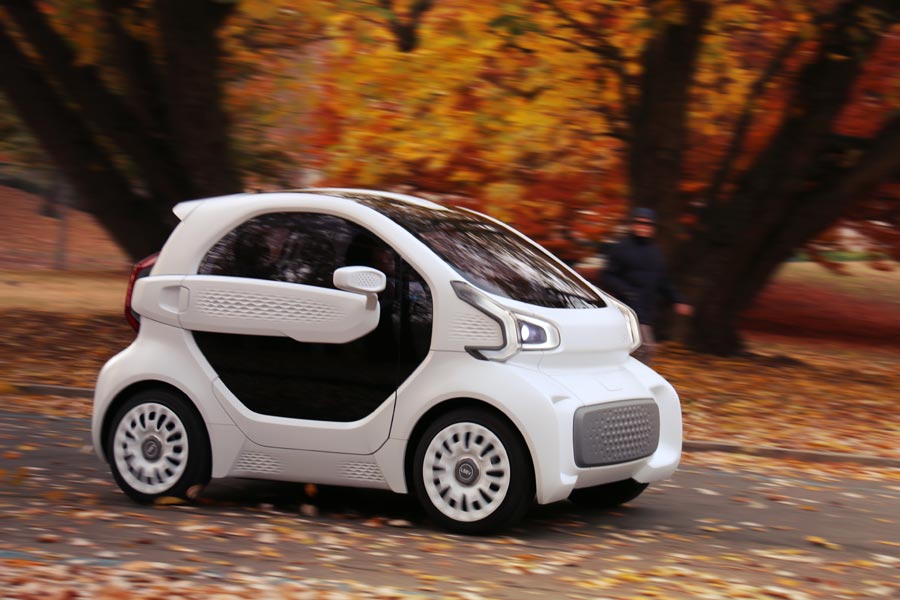 'Steve advanced manufacturing intelligent electric vehicle project' belongs to European 'Horizon 2020 Project'. As the biggest R&D project of European, 'Horizon 2020 Project' includes fundamental researches, technology application and addressing pressing and long-term challenges facing the humanity three parts to improve scientific research efficiency, technology innovation and economic growth.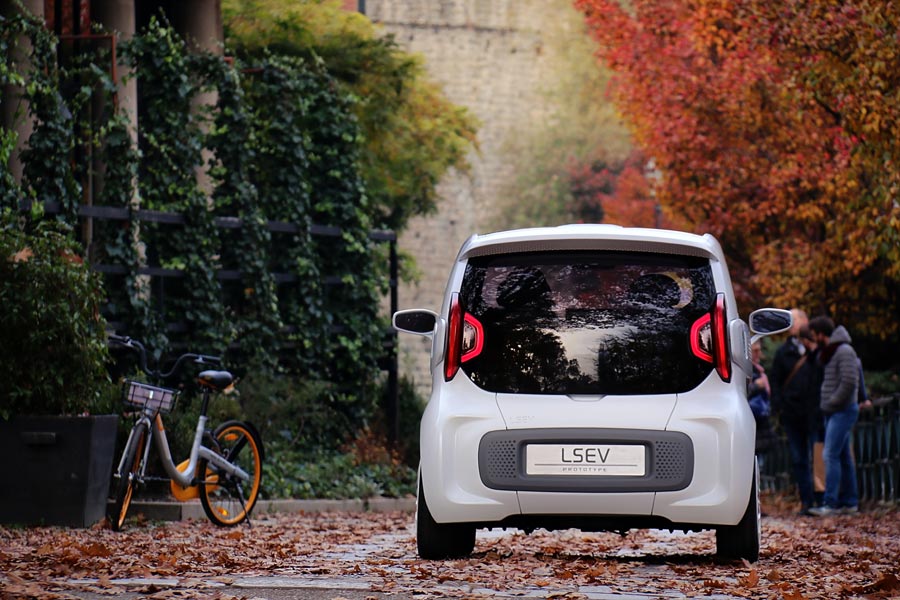 JAC has never lacked of excellent design language and cutting-edge trend insight. In 2009, JAC SC-9 compact car defeated the competitors and was selected into the national automobile museum in Italy. In 2016, JAC SC-5 debuted in Beijing Auto Show, amazing the world with its unique design language. Winning the bidding of European Steve Project is a reaffirmation for JAC's design ability.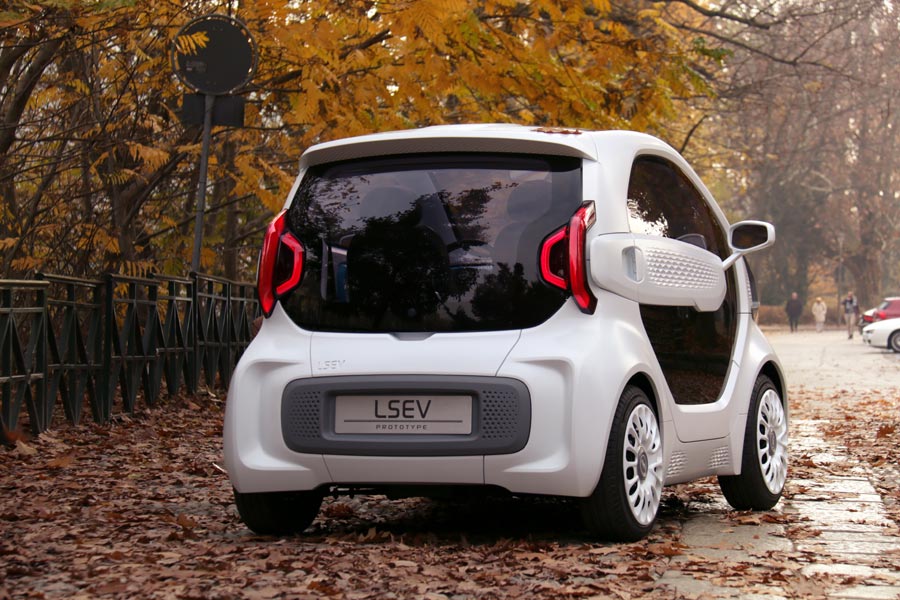 JAC R&D centers are composed of Italy R&D center, Japanese R&D center and Hefei R&D headquarter, which are responsible for auto sculpt design, car body, interior, electronic components and NVH performance developing. In 2015 and 2017, it was honored as 'National industrial design center.'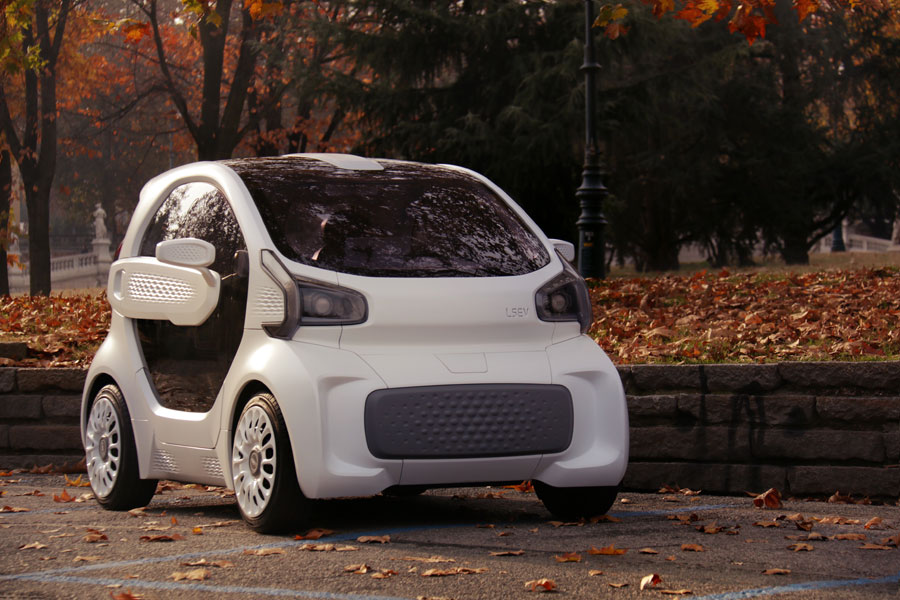 Besides, JAC has profound accumulation in the field of new energy vehicle, which is also an important element for winning the bidding of 'Steve Project'. Through seven generations technology innovation and two generation products research in past eleven years, JAC has symmetrically mastered electric vehicles' three core technologies of 'Battery pack, motor, electric control' and other technologies such as energy recovery, drive and brake electric coupling, remote monitoring, electromagnetic compatibility. Especially the breakthrough of high energy battery pack heat loss control safety technology in domestic, JAC has formed world-leading product forward development capability.