Recently, JAC has three models SUV- S2、S3、S5 launched into Ecuador. What's more, JAC high-end SUV-S7 also made it official debut in this ceremony to show JAC's technical strength. JAC international vice general manger, Zhang Peng attended this activity and witnessed this important moment.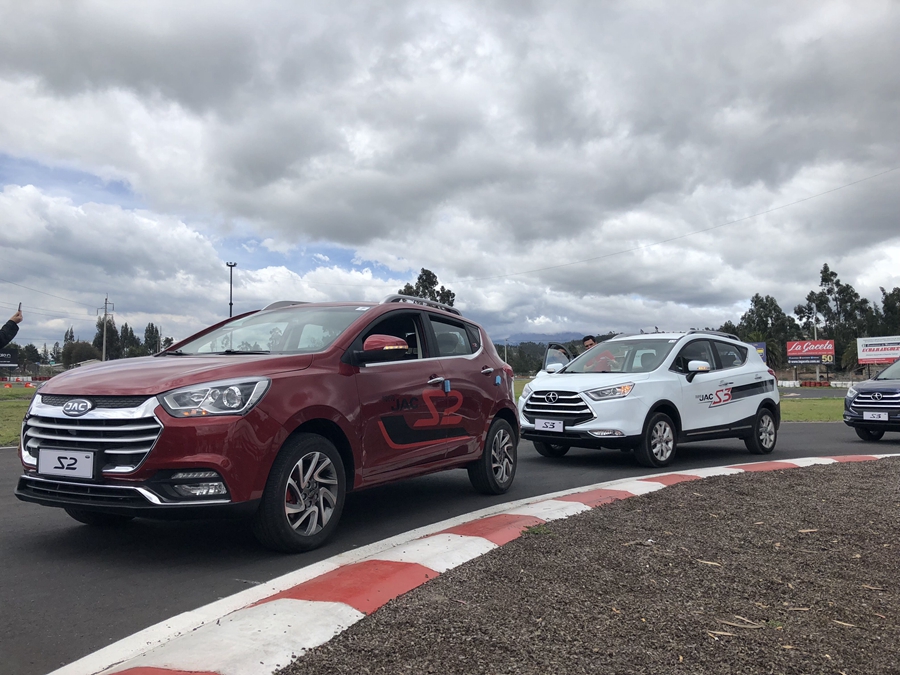 During the period of activity, we invited customers to take a test drive with S2 and S3 to experience JAC's excellent performance. one of fans expressed that: 'I dare not believe that JAC SUV products have such an excellent performance, which have fashionable sculpt , rich configuration and I experienced very comfortable and safe. So I have decided to afford one.'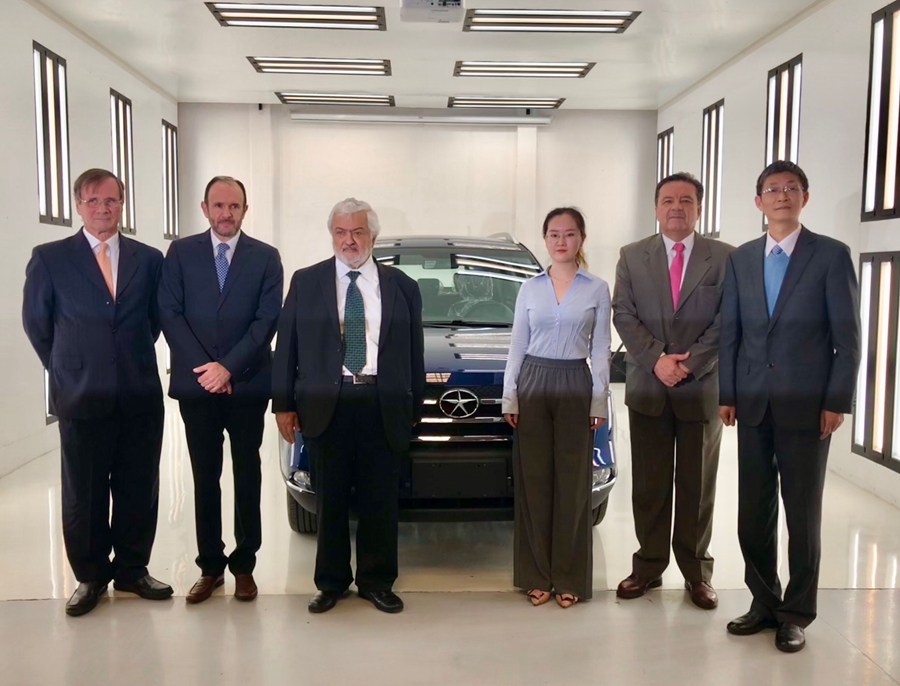 To provide better products for Ecuador customers, JAC has established state-of-the-art production factory in this country with the annual 8000 vehicle production facility to satisfy the sales demand of Ecuador and Mexico. During the period of activity, there were nearly 100 journalists to visit our factory and know more about JAC's products line and quality control.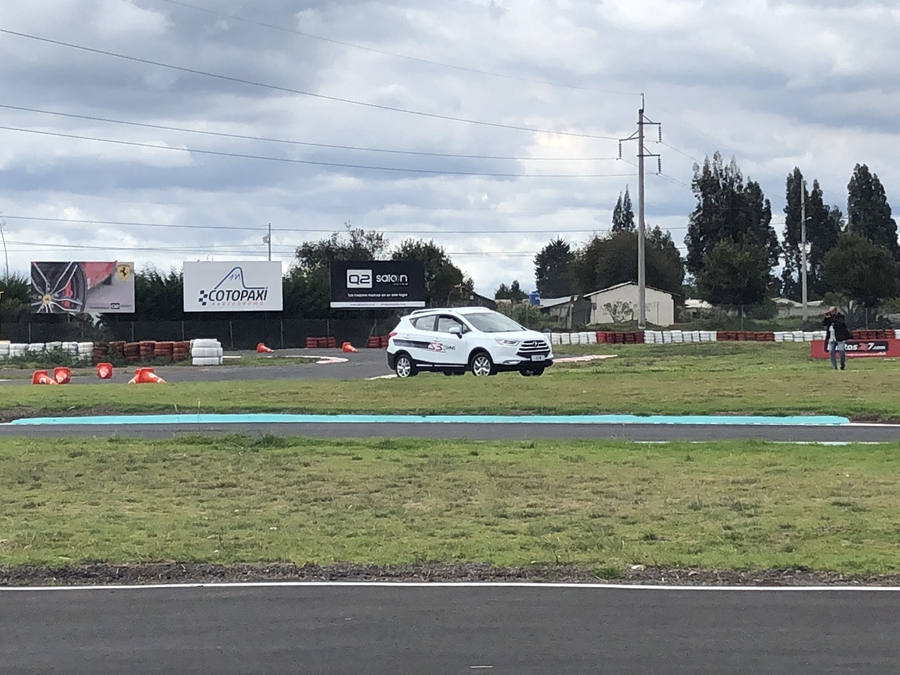 Besides Ecuador, the exported countries have covered many South America countries with more than 20,000 units export volume. JAC has maintained No.1 exported Chinese brand for many years In Brazil and Chile. And S2, S3 and S5 have been hot-selling in Iran, Brazil, Mexico and other countries. In 2017, JAC SUV had exported more than 40,000 units and ranked Top among the industry.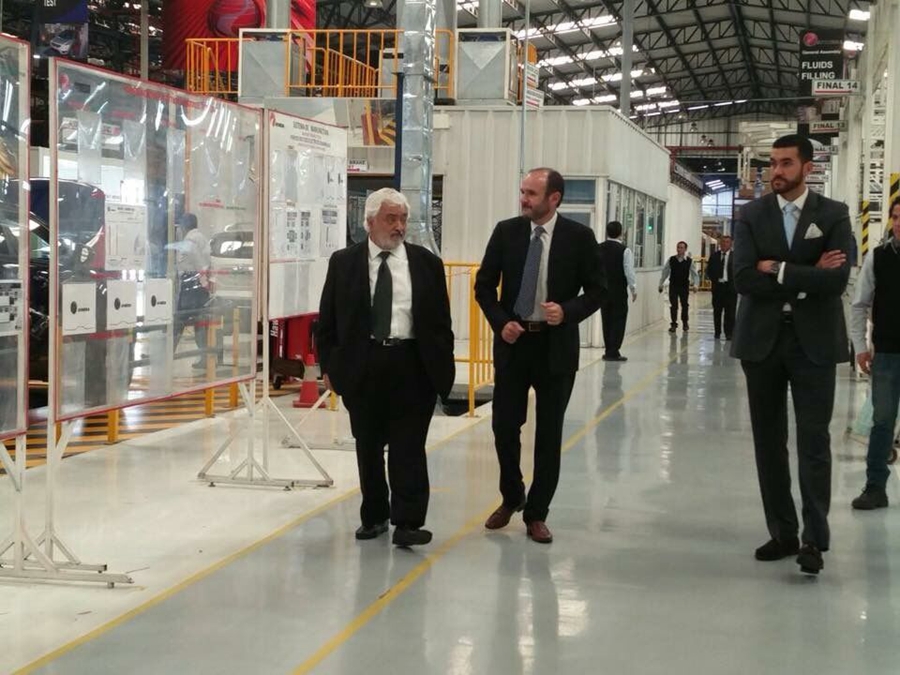 With the expanding of JAC overseas market, there will be more excellent products and better service for overseas customers.