In China, the sales of JAC T6 in 2017 was 25006 units which was ranked as the top six in
the industry, up by 34%, the sales increase has led the industry for several consecutive
years. While in the global market, from the release of T6 till now, it has exported 5323
units in total, among which, in 2017, 3123 units of T6 have been exported to more than 40
countries including Chile, Ecuador, Uruguay, Peru, Paraguay and so on covering the South
America, Africa and Asia regions, up by 150%, among which it has kept the leading position
in Uruguay and Paraguay among the Chinese brands.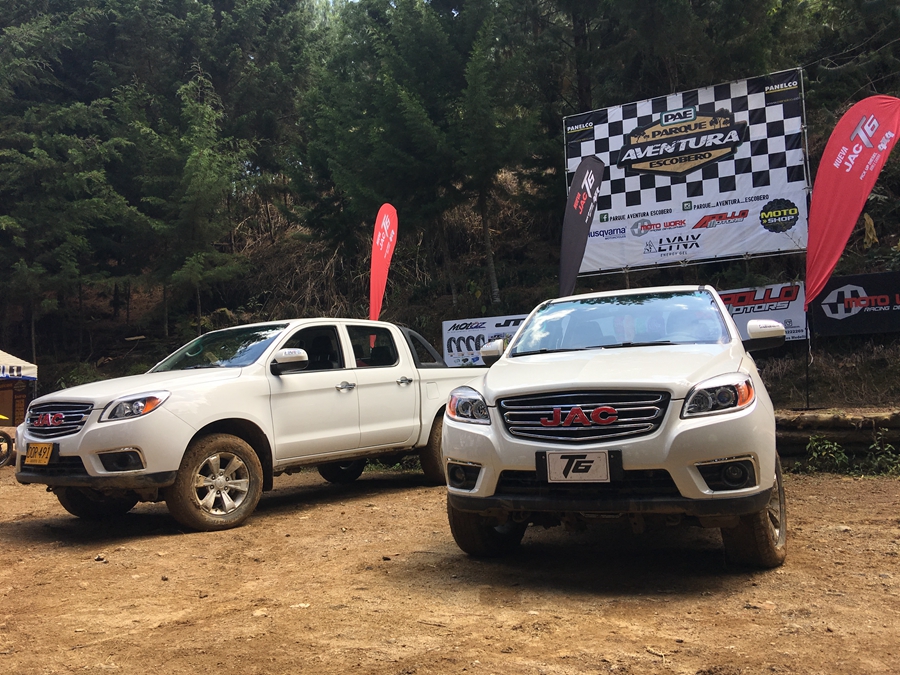 Since launched into the Columbia market, T6 was tested in the plateau with more than 3000
meters and mountain regions, along with the same class pick-up of Nissan, Isuzu and Toyota.
After the high strength test, T6 has won the favorable comments from the distributors based
on its distinguished power performance, maneuverability, and comfort ability, moreover, T6
brand image was widely spread through the representation of the local star, and the monthly
sales have rapidly increased.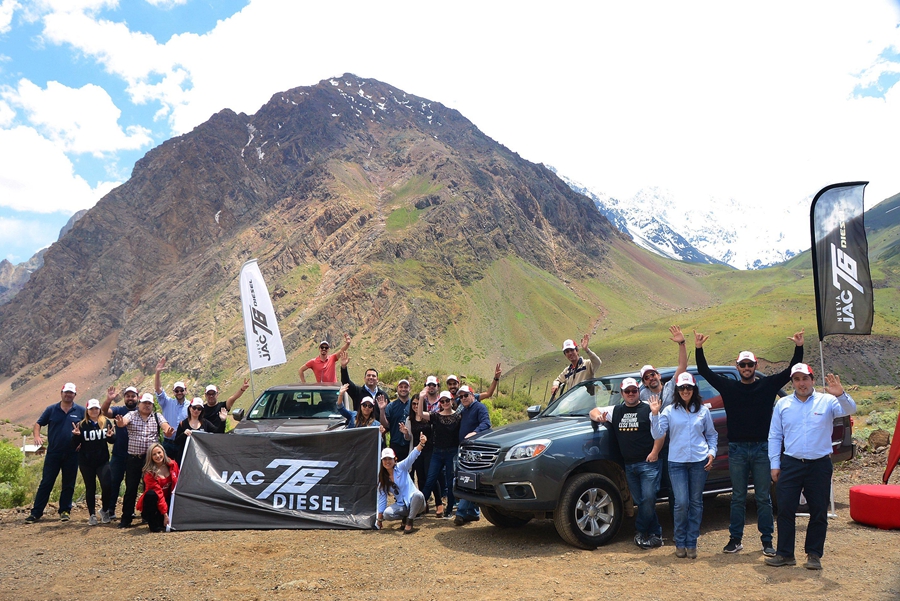 In Ecuador, whose average altitude is 3000 meters, T6 was welcomed by the local customers
with its excellent performance, becoming the most successfully complete exporting brand in
the local market. While in Chile, South America, T6 stood out in the most competitive
market with monthly sales of more than 90 units, and even made the breakthrough of 100
units.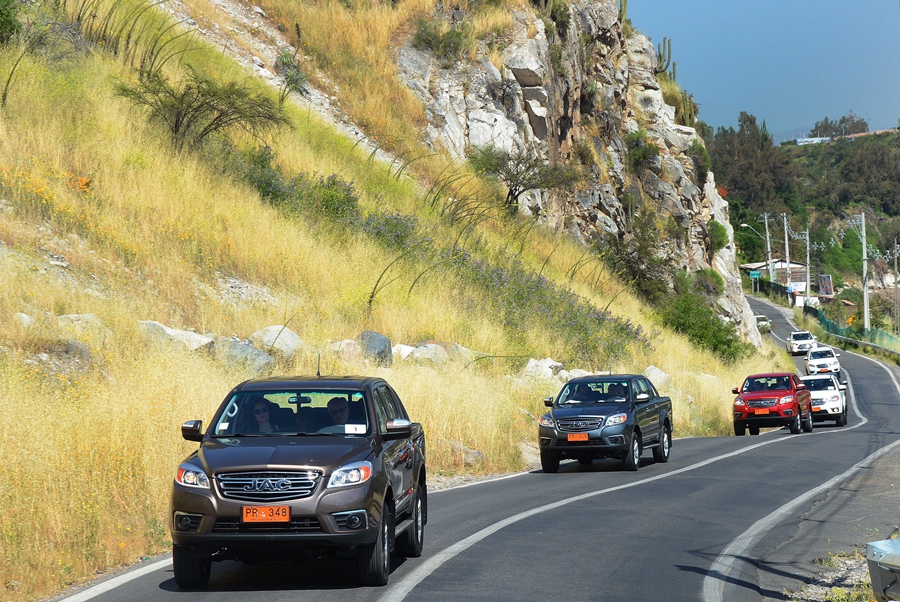 "To those budget flexible, and new equipment and appearance demanding individuals, T6 is
attractive, e.g. in Chile market, there are 40% female customers will chose our product
which has further improved our product position." JAC International T6 pick-up project
responsible person said. From the investigation data, T6 products are focused on the
individuals, which matched perfectly with T6 market performance, demonstrating that T6 has
made the correct position with remarkable differential advantages.


Within the short three years since it was initially released into the market, T6 has made a
great success, reaching more than 40 countries. It is predicted that it will achieve more
success in the near future.