On January 9th 2018, JAC Egypt Asmarat 4S shop was opened grandly in the capital of Egypt, JAC vice general manager She Cairong attended the opening ceremony and in represent of JAC to deliver a speech.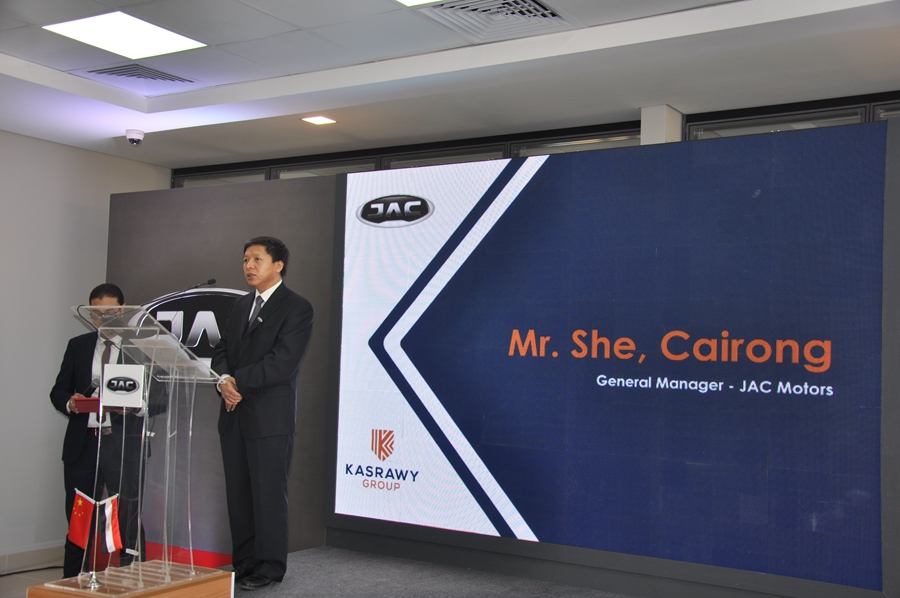 Through three years 'establishment , Asmarat 4S shop has become the first-batch using the JAC new VI around the world, which is an important performance of JAC brand enhancement in overseas market. What's more, Asmarat 4S shop has a very good location, which is two kilometers away from Cairo old town, New Cairo, Nasser separately. The new shop main building area has 5000 square meters and among them, 1200 square meters are sales area and 1500 square meters are sales area with new service workshop, mechanical electrical station and 500 square meters spare parts warehouse. It also has many advanced functional areas such as professional staff training room, customer lounge and customer waiting area, which is equipped with the most advanced electronic equipment and large screen displayed full process information to make customer feel meticulous care from Kasrawy and JAC.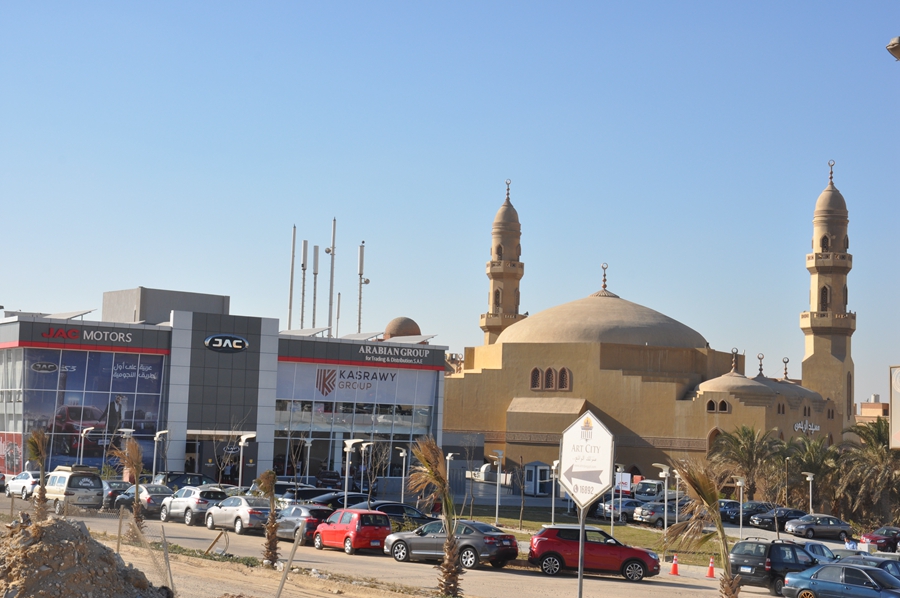 Asmarat 4S shop is also equipped with the most professional sales service team that has rich experience. During the process of team estabilshment, JAC has provided systematic professional training and helped them to buid JAC brand vaule to make each customer feel the comprehensive and high standard service.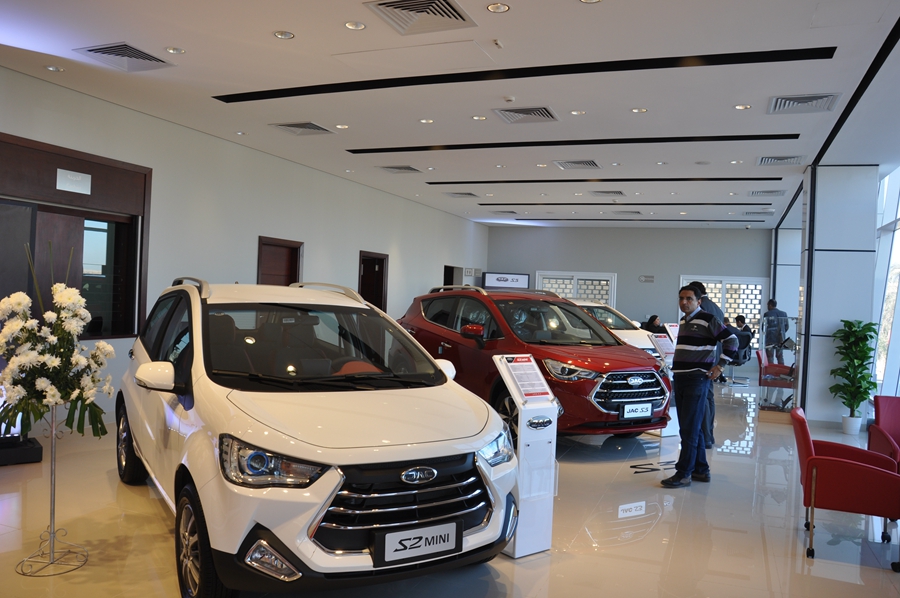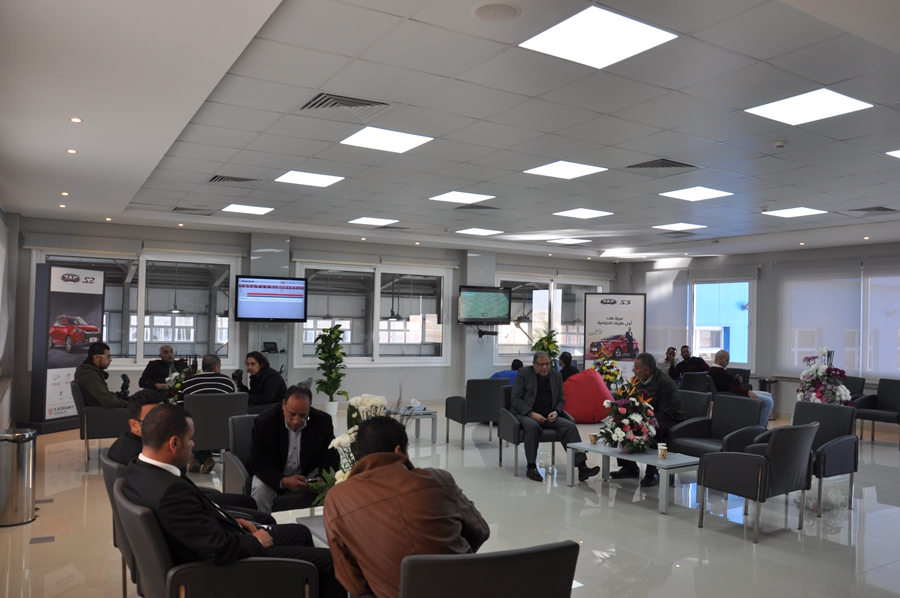 This is a milestone for JAC to own the highest standard and perfect function 4s shop in Africa. Since 2015, Kasrawy Group and JAC Motors have reached the cooperation relationship and both sides have made effect on launching JAC products and enhancing JAC brand in Egypt. We have held a series of activities such as traditional offline sales, online sales in Facebook, international auto show and football sponsorship. Meanwhile, we boost sales service network construction and create a higher standard sales service software and hardware system to improve customers' satisfaction and recognition to JAC brand.