In the afternoon of November 8, 2017, the president of Kazakhstan impacted the progress of JAC project who was accompanied by the vice president of Kazakhstan, the governor of costas state and the board chairman of JAC distributor Allur Group.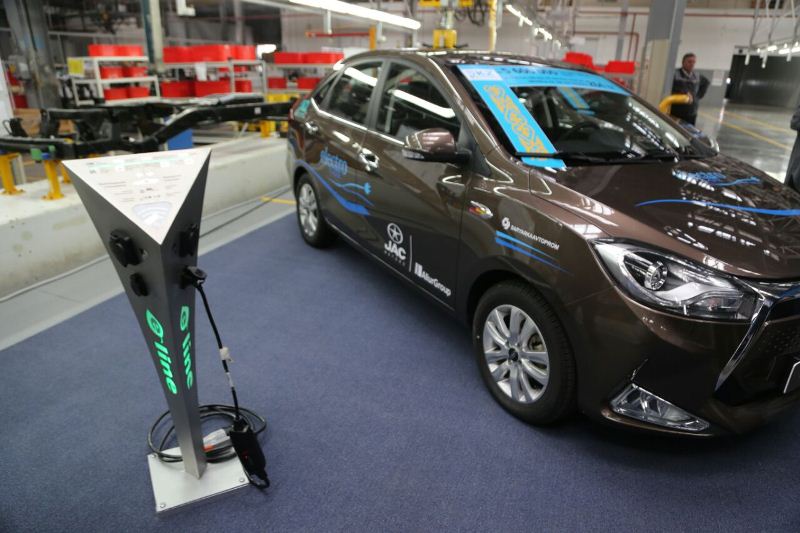 The board chairman of Arul Group made the report of project progress, business condition, product exports and company future planning. The president expressed the satisfaction with project's whole progress and exports progress. Meanwhile, establishing a powerful and vivid automobile industry is an important guarantee for promoting Kazakhstan's economy development. The government should give high supports to this industry and help companies.
As a pioneer electric vehicle manufacturer, JAC has leading advantage in new energy industry. On November 2nd, 2017, JAC delivered two units' new energy vehicle to Kazakhstan National Technical Development Administration and started the project of 'Domestic electric vehicle'to test if electric vehicle performance and charging facilities can satisfy customer's daily demand or not. The president spoke highly of JAC electric vehicle's performance and fashionable exterior and hoped Allur Group can burden the responsibility of developing Kazakhstan'new energy vehicle industry.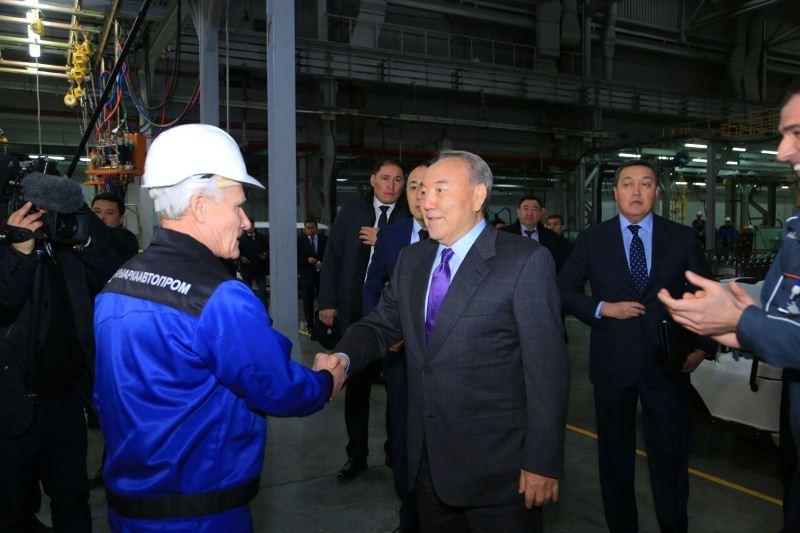 As the supports for new energy vehicle, Energy Department has started the establishing work of 100 electric vehicle charging facilities in Astana and Alma-Ata, among them some charging facilities have been completed in main place such as Astana International Airport, railway station and Almaty city center.