Recently, the first unit S3 rolled off production line in Iran, which makes a foundation for batch-type production in the future and satisfies customers'demand for high-quality vehicles.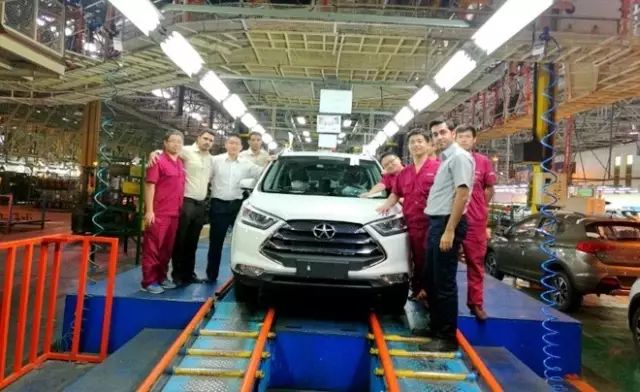 The first unit S3 rolled off production line in Iran

As the biggest auto market in the gulf area, Iran is the most fierce competition stage. With the process of 'one belt, one road'strategy, it provides more reliable guarantee for Chinese automakers.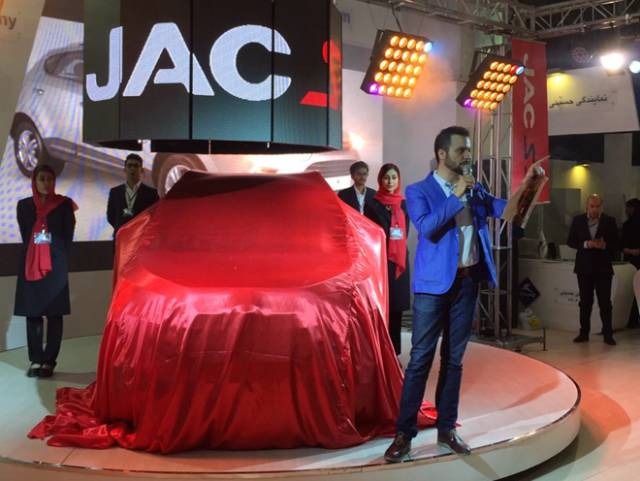 JAC S3 was launched into Iran

From January to August 2017, JAC had exported more than 21000 units'vehicles to Iran, up by 33%, ranking leading position among Chinese auto brands. 'Excellent performance, fashionable & grace'has become the best explanation of JAC in customers' mind.

In 2017 Iran Shiraz international auto show, JAC S3 was officially launched into Iran and attracted abundant of customers. Now, S3 and S5 have become two star productions of JAC in Iran.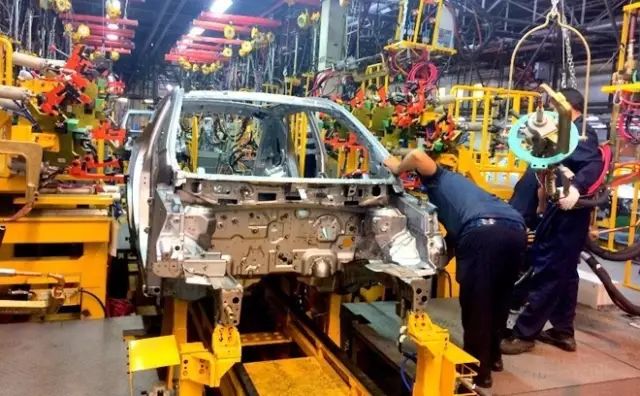 The accomplishments of JAC in Iran originates from the constantly pursuit of JAC to excellent quality. Before launched into the market, they all have undergone more than 20000 kilometers high strength test and even encircled the border of Iran. In the process of manufacturing, JAC strengthened the quality control of assembly plan to ensure the quality of products.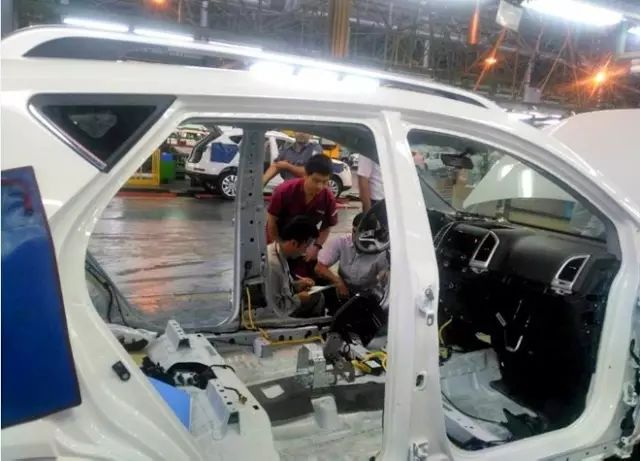 In the future, JAC will bring more new products to Iran.