On 29th August, Baidu and JAC held a delivery ceremony of 32 units'S3 to assist Baidu high precision map data collection in Baidu Shanghai R&D center. And they released their cooperation plan that they will launch a driverless production model. This is a milestone event of driverless car after Baidu released the Apollo open platform.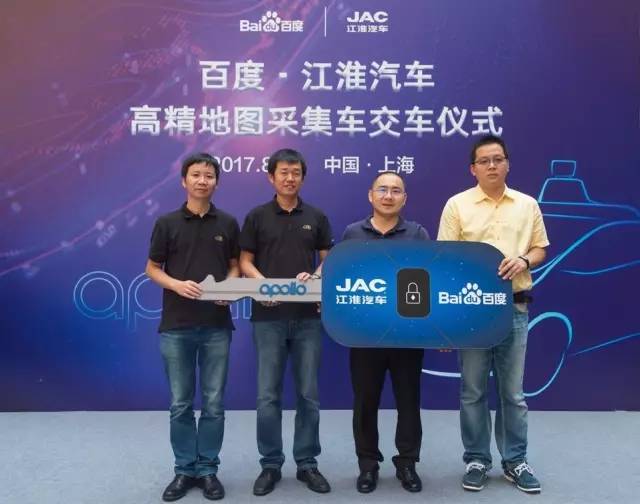 Mr. Li, a director of JAC Electronics Research Institute induced that:'they preliminary planned to manufacture L3 level production model and can achieve driverless on highway and the functions of automatic stopping and others are also under the consideration. And they planned to develop on a basis of new energy vehicle. First half of next year, the model car can be manufactured and tested. JAC is one of Apollo ecological 50 initial partners and today's ceremony reflects the deepen cooperation between Baidu and JAC.'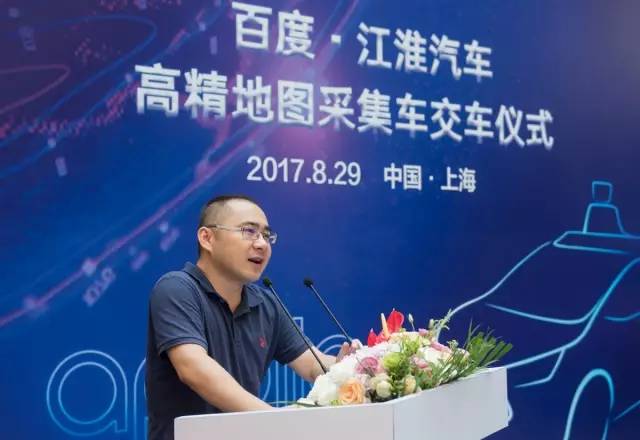 Mr. Gu, the general manager of Baidu Intelligent automobile department expressed:'Baidu is an unique company which owns HD map advanced technology and also can provide automatic drive completed solution. Thus, Baidu has an opportunity to cooperate with more excellent partners such as JAC to promote driverless car's prosperous development.'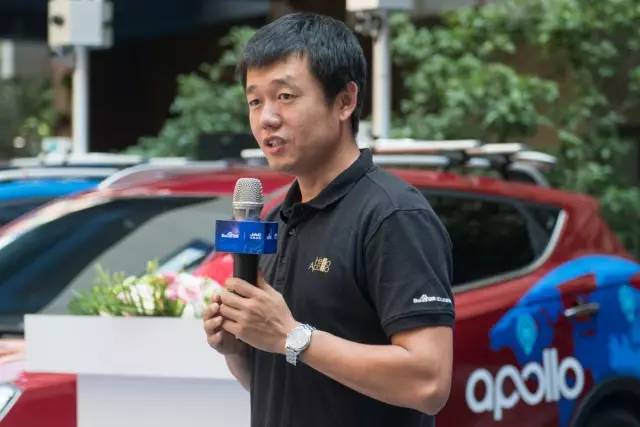 HD map is the key to realize planning, decision-making and safety of driverless. S3 is a model of 'three highest model' – the largest users, the biggest space and the most cost-efficient. Spacious and comfortable interior space can effectively eliminate the exhaustion of long time driving. Besides, this model also is adopted DDVT technology and intelligent starting& stopping technology, which can reduce oil consumption as well as improve dynamic. Under different driving environment, it can maintain the best condition and guarantee expensive data acquire equipment's high-effective and safety working.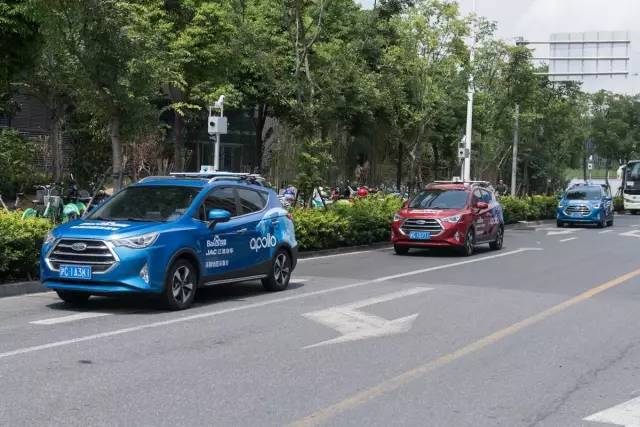 In the field of intelligent automobile, JAC puts forward '445' strategy: from four dimensions of'intelligent exchanging, intelligent driving, intelligent interconnection and intelligent service', and from four stages of DA, PA, CA, HA to achieve highly automatic driving in 2025. It will provide better interactive experience, higher security, more convenient interconnectedness and smarter car life to customers.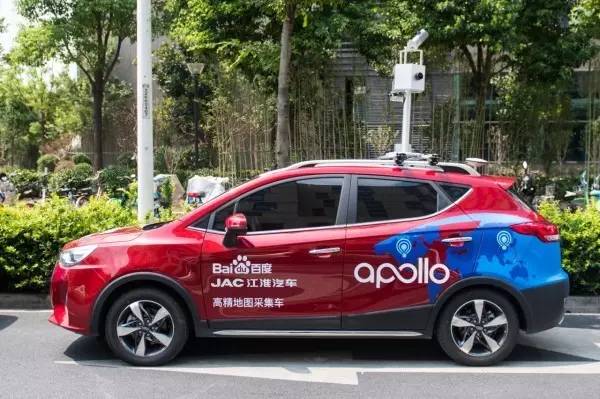 JAC is one of the most important cooperator of Baidu Apollo automatic driving open platform. It is understood that Baidu will provide the driverless a key and comprehensive solution including high quality map, self-positioning, environmental perception, decision-making planning. They will launch a driverless production model in next half of 2019.