JAC Kazakhstan plant was located in Kostanay, the Northwest city of Kazakhstan. The plant has advanced manufacturing equipment and exquisite production processing, which is also the only automobile plant with welding line and painting line, it was honored as "Kazakhstan national automobile manufacturing center".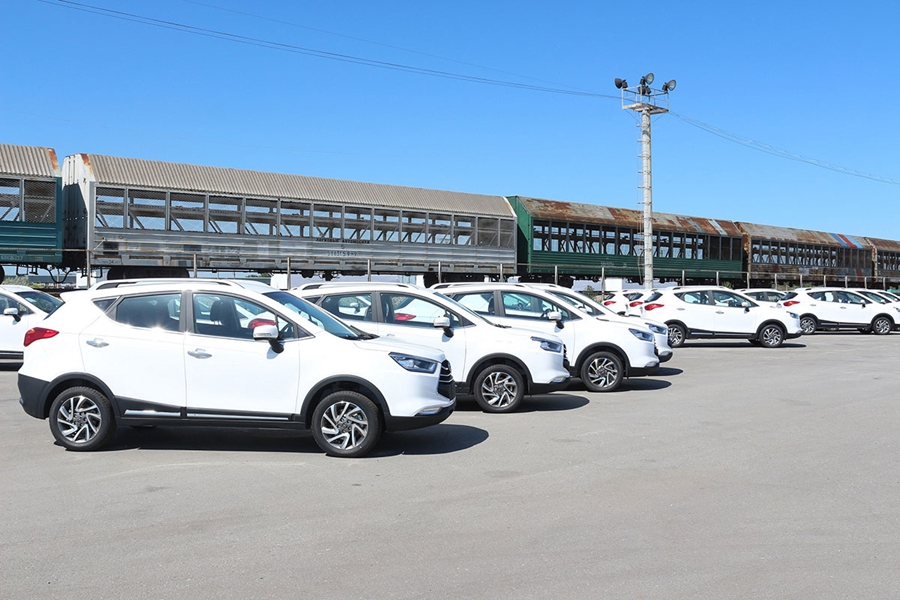 Since debut in Expo 2017 Astana, the local main media dashed to report about JAC, thus JAC reputation and population had increased rapidly. Moreover, Kazakhstan national mainstream TV《Khabar 24》arranged an exclusive interview about iEV5 to elaborate iEV5 appearance and interior from multiple levels and angles, and it also demonstrated the product's high quality performance from the professional test drive.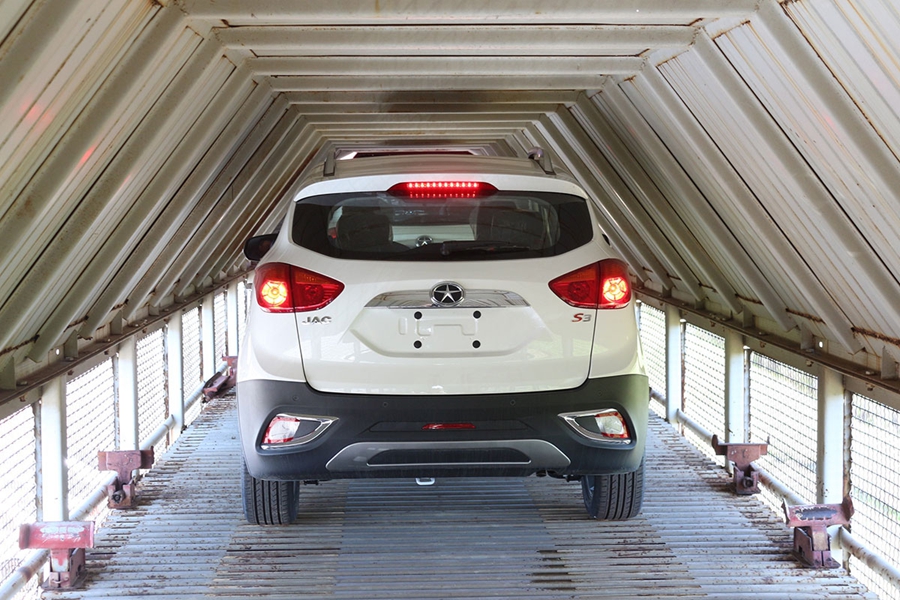 On June 25th, Kostanay police station held a delivery ceremony with 15 units of S3 delivered to the police station branches." After the visit of the plant and the competition of all the candidate vehicles, we were attracted by the fashionable appearance, easy driving operation and personalized designs of S3 and S5, and finally chose JAC." Person in charge of bidding project said.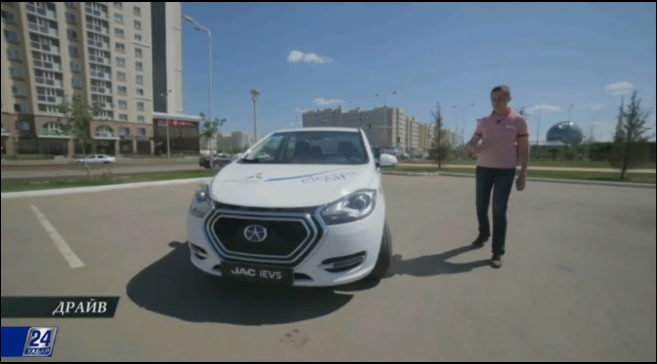 Thanks to the continuous development of Kazakhstan, JAC won more and more favors from its surrounding countries. On June 28th, 55 units of S3 were dispatched to the surrounding countries, which was also the first batch orders re-exported to the surrounding countries via Kazakhstan plant.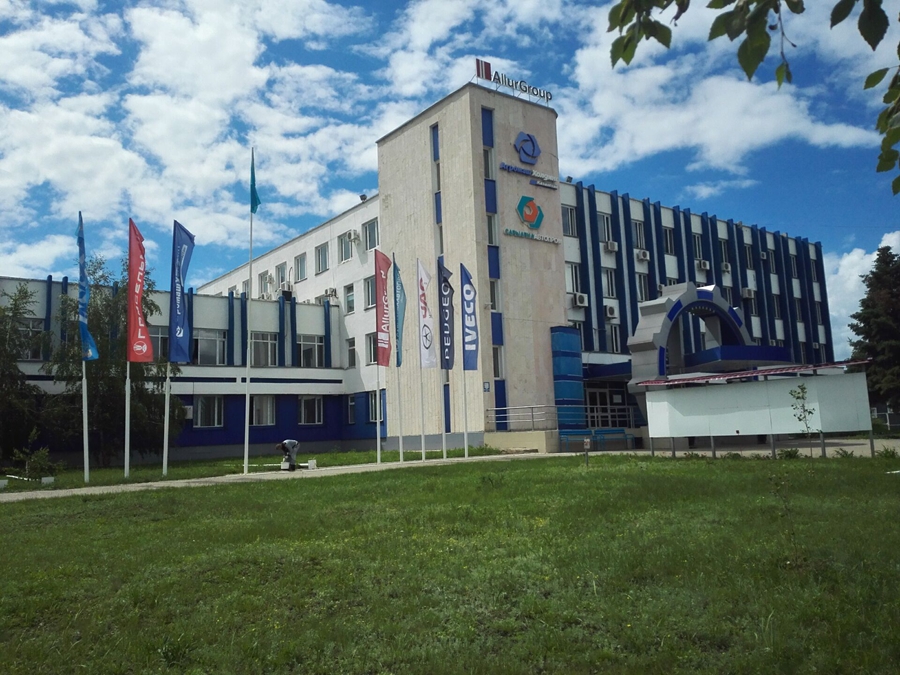 Revealed by the new chairman of the distributor, the 55 units of S3 is only the first batch, later more JAC products will be delivered to the surrounding countries, which will also further increase JAC brand influence and popularity in the Eurasia Economic Union and the Commonwealth of Independent States.