JAC Frison Pick-up Diesel National V Version will be released into more Chinese markets, whose release has demonstrated the upgrading in products and brands.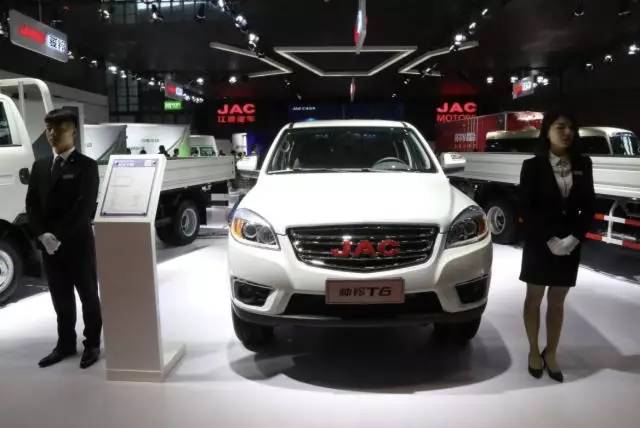 The newest Frison Pick-up Diesel National V Version is equipped with JAC Greenjet 2.0L CTI diesel engine, which is featured with strong power, low fuel consumption, outstanding reliability and superior comforts. Besides, by adding more high-end intelligent equipments, it has created new height of Chinese pick-up technologies and brands.

Innovation of the Environmental-friendly Power Creating New Heights of Chinese Pick-up

Since firstly appearing in the market, Frison Pick-up has changed the stereotype impression of traditional Chinese pick-up with its robust appearance, strong power and high-end specifications. After two years'growing, the sales of Frison pick-up have leap to top six positions in China. Till June, its sales have reached 13,062 units, up by 62.06%, and have kept the upward tendency. With monthly sales of more than 2000 units for consecutive months, Frison pick-up has become one of the most popular models right now, winning the favors of the customers.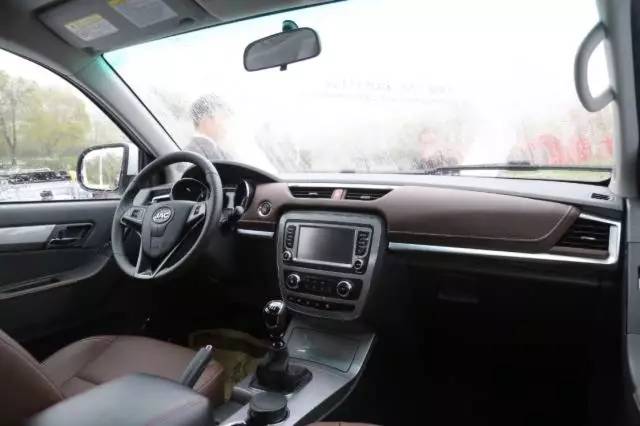 The newly released Frison Pick-up Diesel National V Version has realized all-round upgrading in power, security and intelligent, setting a new benchmark for the national pick-up.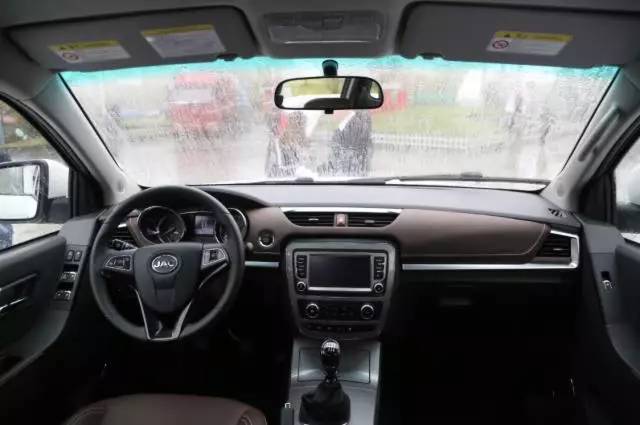 Frison Pick-up Diesel National V Version is equipped with 2.0 CTI engine. The use of more than ten new technologies including the high-pressure common rail, electronically controlled variable cross section turbocharged, electrically controlled EGR,etc. can make the biggest torque reach 320N.m, torque per liter reach 160N?m/L, and the biggest power reach 102KW. Its starting and accelerating performance are more excellent, and meanwhile, the full-loading lowest fuel consumption is 210g/kWh. The power performance and fuel saving performance have been at the leading position among the light-duty commercial vehicles diesel engines.

The Upgrading of the Intelligent Specifications Refreshing the New Heights of the Vehicles'Comfort

JAC Frison Pick-up Diesel National V Version has already launched the models of comfort version, luxury version, elite version and flagship version. Moreover, it has been equipped with more high-end and intelligent specifications.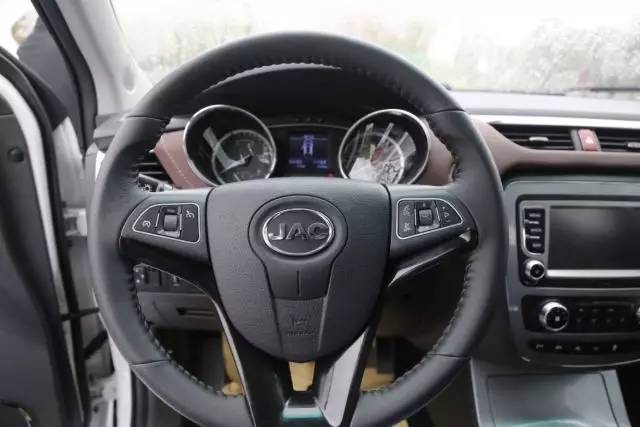 Comfortable version and luxury version are equipped with cruise control, automatic door lock, reversing radar, multi-function keys, etc . Elite version and the flagship version has added the intelligent configurations of the key to start, keyless entry, multimedia visual system and others, and used a new interior with an increase of soft leather package, to meet the high-end users of multi-functional and high demands. It is worth mentioning that the elite version and the flagship version also use a four-wheel disc brake, comprehensively increasing the vehicle safety and braking effect.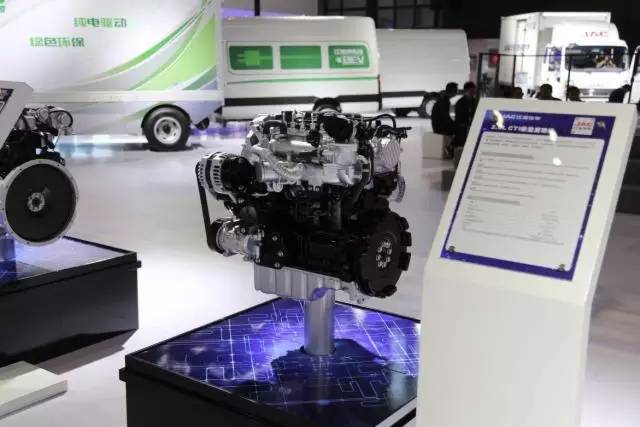 Except for the power and configuration, its safety configurations have been upgrading. Frison Pick-up Diesel National V Version is equipped with Bosch 9.0 ESC and front and rear disc dual brake system to ensure the more stability of the vehicles brake performance. While Bosch 9.0 ESP includes HBA, EBD, HHC, TCS,AYC and ABS.

The vehicle has used a lot of high strength and extra-high strength steel with BOSCH 9.0 ABS+EBD as standard to guarantee the free driving in the bad whether;

JAC Frison Pick-up Diesel National V Version has not only represented the research strength and technology height of JAC pick-up, but also showed the determination of Chinese pick-up reforming and upgrading.