On 16th June 2017, JAC the newest high-end SUV S7 officially was launched into Chinese market. Its space size, intelligent equipment, technique performance and other aspects have surpassed the common compacted SUV, opening a new trend of compacted SUV.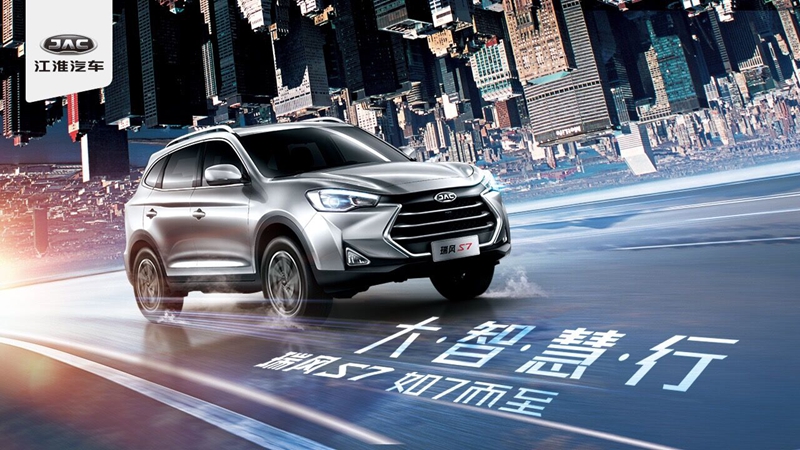 S7 has been all-round upgrading

The overall size of S7 is 4790/1900/1760mm and wheel base is 2750mm, which is surpassed the same –class models; it also provide five seats and seven seats for option. And the volume of trunk reaches 1358L and 22 storing spaces in the car. The extra space makes your family enjoying a comfortable and easy travel everywhere and anytime.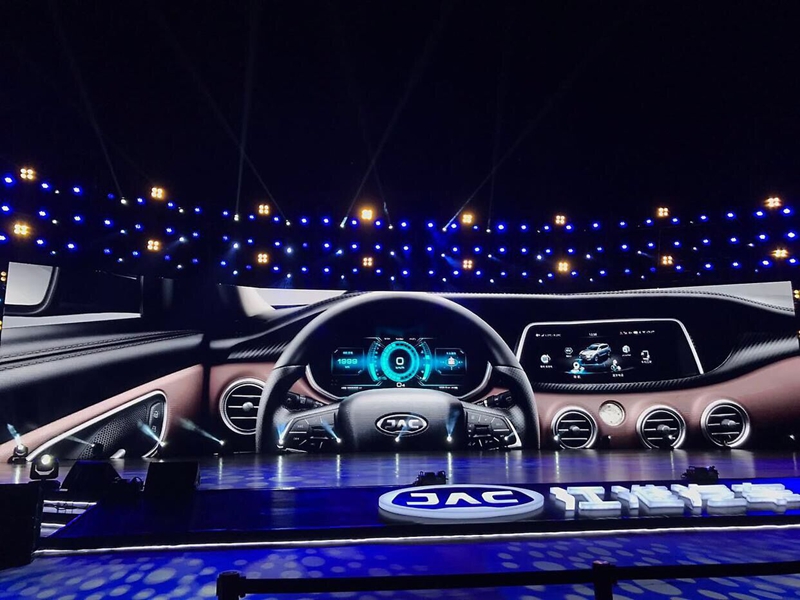 Intelligent equipment and cutting-edge technological achievements can satisfy the new requirements of users in the era of mobile Internet. S7 is equipped with LDW,BSD,ESS,AEB and other intelligent driving AIDS, achieving the whole process control from traffic monitoring, risk pre-warning to urgent danger prevention. The intelligent technology can make up the negligence of human operation and reduce the driving pressure, achieving unique 'semi-automatic drive' in the same class car models.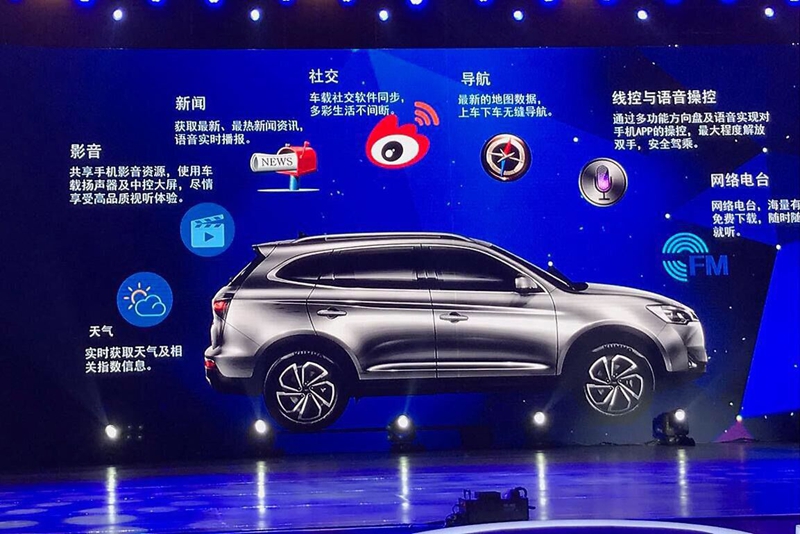 Besides, S7 has a futuristic driving room. HUD display, 360°panoramic views, intelligent speech interaction, automatic parking brake, wireless charging ,HAC,HDC and other luxury car –equipped configurations make customers enjoy convenience and surprise during their driving experience.

Comfortable driving is from exquisite design and techniques. Through sophisticated design and professional test, the drag coefficient reaches 0.346 which is the same with mainstream German brand vehicles. It can reduce fuel consumption as well as wind-dryness. And through many times adjustment, NVH reaches a perfect condition. It can effectively isolate noises at full speed and guarantee a quiet and comfortable driving environment. And matching with high quality Haman audio, you seem to be in a moving theater.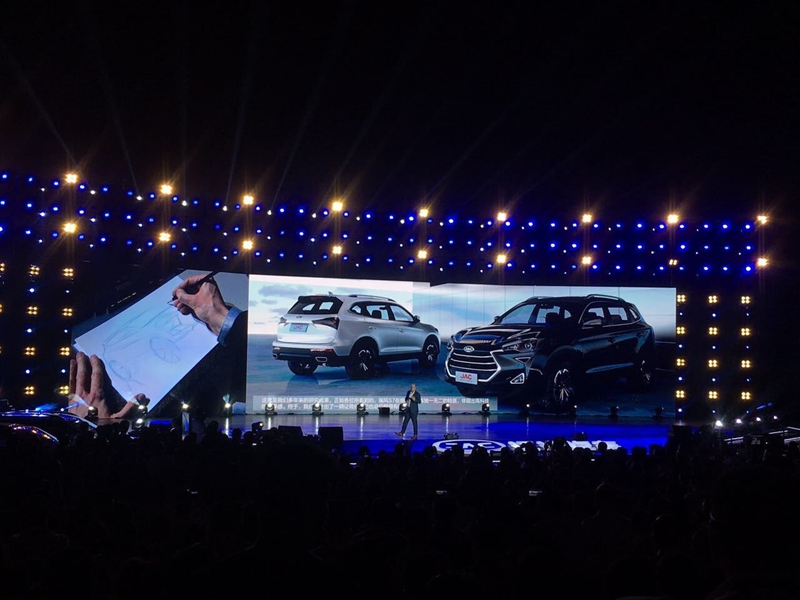 Powerful dynamic ensures smooth driving. In terms of advanced core dynamic system, S7 is equipped with 1.5TGDI 'Platinum power' engine with GDI, turbocharging and DVVT three mainstream technologies; the maximum power is 128kw and the maximum torque is 251Nm; the 100km fuel consumption is only 8.5 L; 1.5TGDI engine and 6DCT gearbox are composed of 'Platinum power train' that drive efficiency is up to 94%, bringing powerful dynamic driving experience to customers. Besides, S7 is adopted 2.0T+ engine, the maximum power is 140kw, the maximum torque is 300Nm and the 0-100km/h sprint completed in 9.8 seconds.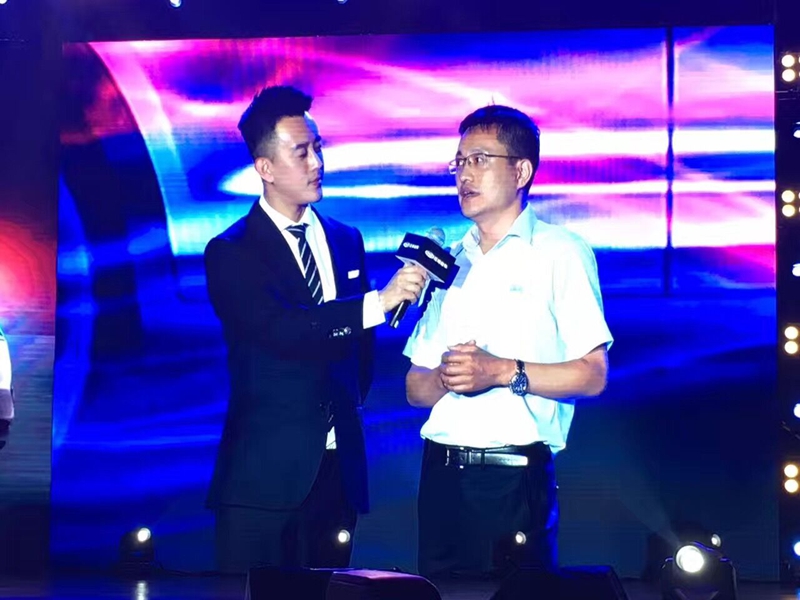 As a completed new high-end SUV, S7 will become the representative of JAC in the further and bring more value to customers.