On June 9th, Expo 2017 kicked off in Astana, the capital of Kazakhstan. In this exposition, JAC and its Kazakhstan distributor showcased three models including S3, Iev6S and Iev5. Around the theme of 'Future Energy, Green Silk Road', JAC took the opportunity to exhibit its latest new energy vehicles technologies and green environment concepts.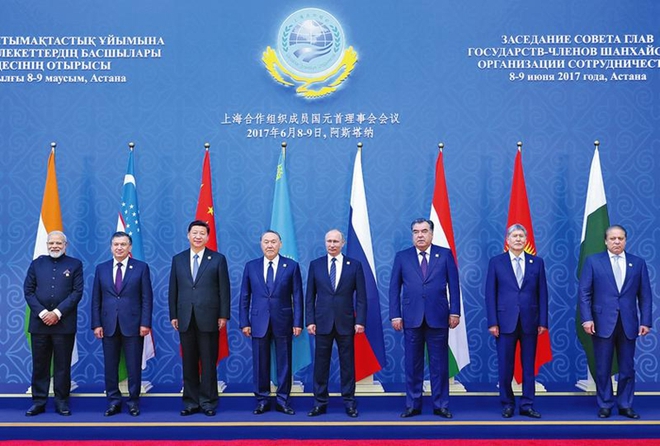 Kazakhstan is the important window linking central Europe along 'the Belt and Road'economic zone, covering most regions of middle Asia and east Europe, and it is also one of JAC most important markets. In March, 2015, under the witness of China Premier Li Keqiang and Kazakhstan Premier Karim Masimov, JAC and its distributor officially signed the KD assembly licensing agreement, according to the agreement, Kazakhstan local automobile company will be responsible for the assembly of all JAC cars, and gradually promoted the localization to meet the exporting demands of Russian and the neighboring countries and regions, and finally realize the annual production scales of 50,000 units.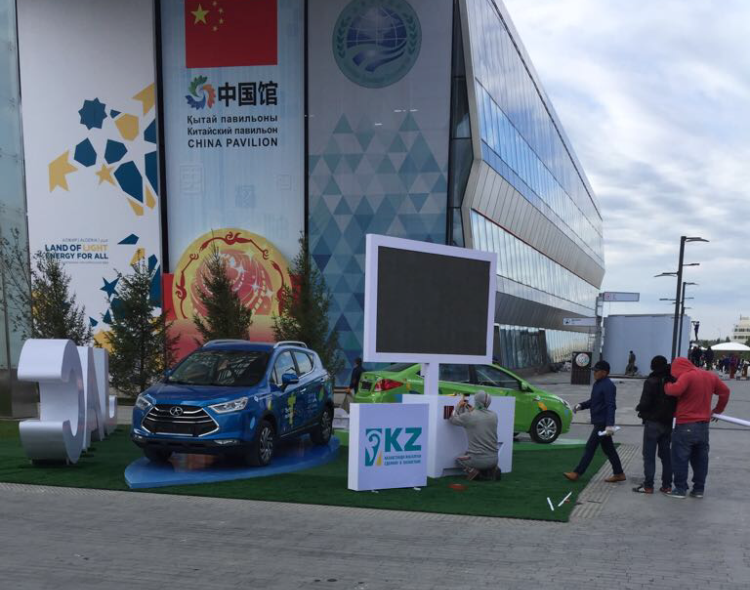 On Nov.3rd , 2016, the premiers of both China and Kazakhstan witnessed the start of another China and Kazakhstan remarkable production capacity cooperation project through the remote video connection of JAC plant in Kazakhstan, meaning that JAC has become new benchmark of China independent automobiles in 'the Belt and Road'economic zone.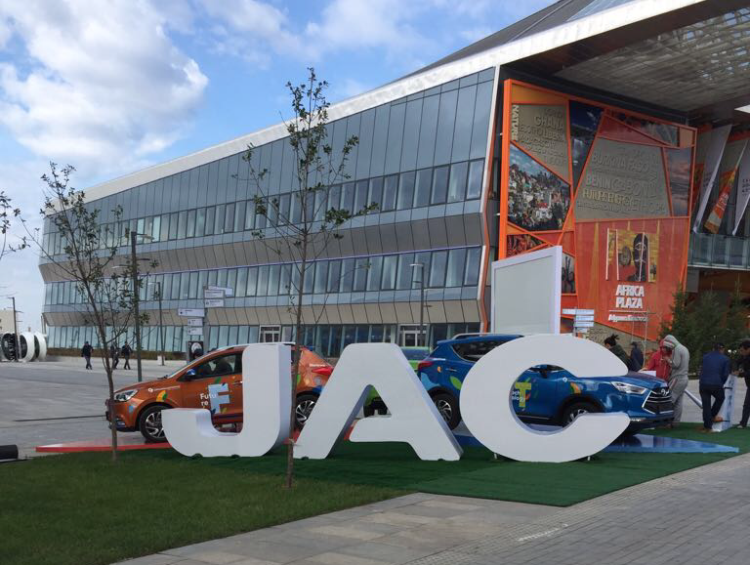 Based on the excellent R&D strength, JAC has won the favors of Kazakhstan customers with the accumulative exports of nearly 1500 units, winning the No.1 market share among all the China exporting brands. On June 1st, JAC and Volkswagen signed the joint venture agreement in Berlin, Germany- both parts will jointly fund to establish the JAC Volkswagen Automotive Co., Ltd., jointly develop the new energy automobile market, which has again showed JAC strong technology confidence.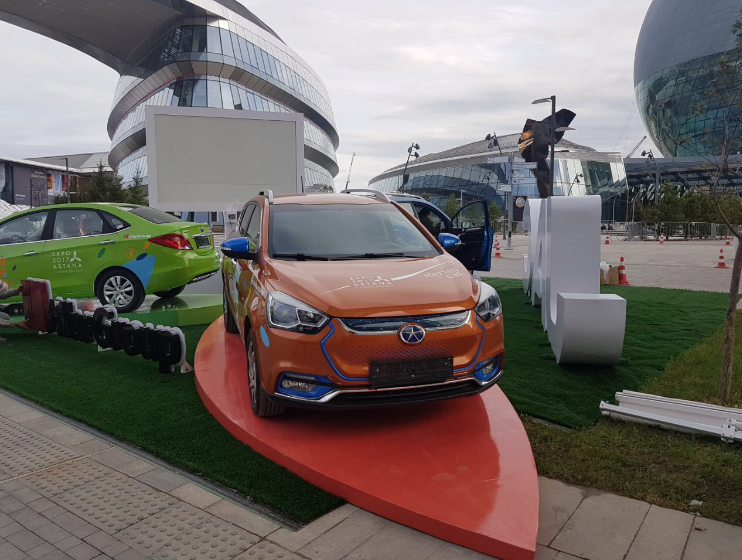 Grasping the strategic development opportunities of 'the Belt and Road',currently, JAC has exported more than 30 countries among more than 60 countries along the belt and road. In 2016, more than 35,000 units were exported to the countries along the belt and road, occupying 62% of all the JAC exported volumes. During the first four months, JAC has exported 21,000 units to the countries along the belt and road, occupying 66% of all JAC exported volumes.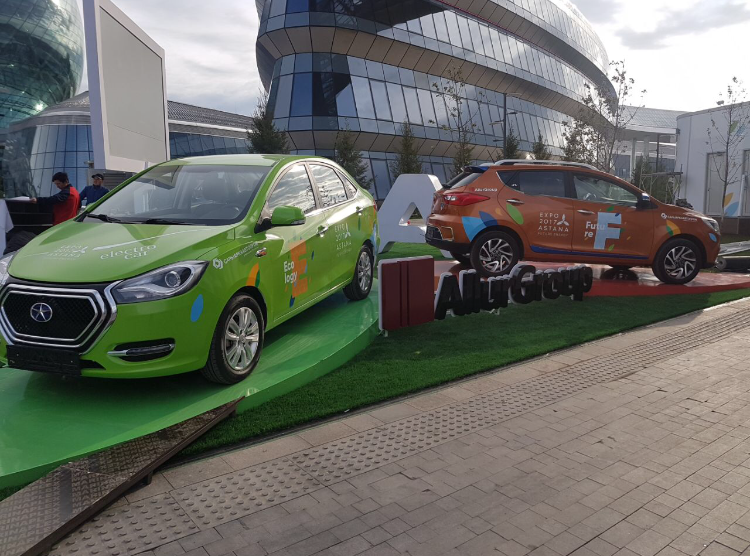 Right now, JAC has formed ten joint ventures or assembly plants along the belt and road countries, including Vietnam joint ventures, and other 9 KD plants in Iran, Kazakhstan, etc. with the assembly products of JAC light-duty trucks and passenger vehicles. Actively the initiative of the country's the belt and road, JAC will provide more transportation solutions for the people of the countries along the belt and road, creating 'China Name card'of 'China Quality Production'in the belt and road.