In the period of 'the belt and road' international cooperation summit forum is holding in Beijing, in the morning of May 15, MR. Bakhytzhan Abdiruly Sagintayev,Prime Minister of Kazakhstan surveys JAC project, accompanied by the governor of Costa nai state and CEO of distributor.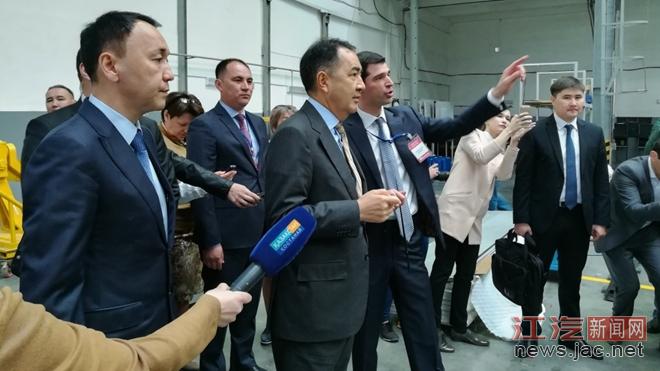 In the assembly plant, the prime minister inquired about the process of JAC project in Kazakhstan and the preparatory work of products exporting to neighboring countries. And he emphasized that JAC automobile project has a close influence on Kazakhstan automobile industry development and will promote local economy development and bring more job positions.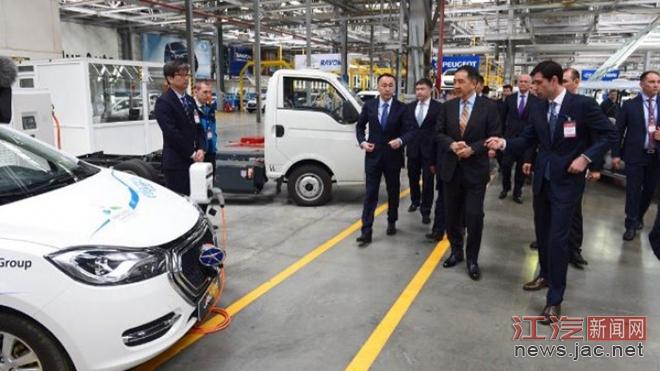 The prime minister has a great interest in JAC pure-electric vehicle IEV5, IEV6S and mini truck i3 and detailed inquire about technical questions of endurance mileage and charging time.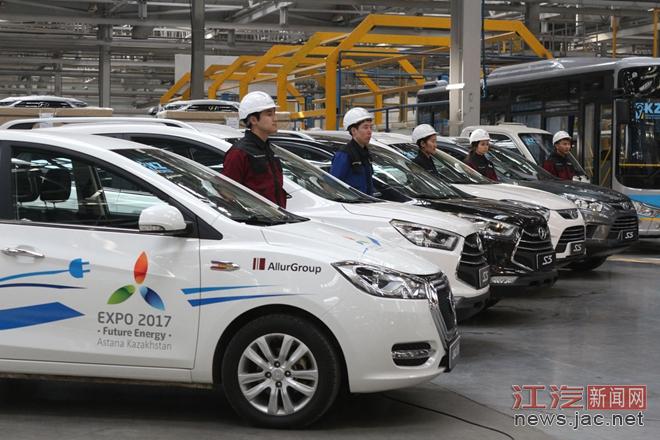 And then, Mr. Andre made detailed report about sales volume of the first quarter, overseas orders and S3 welding and painting production line construction progress.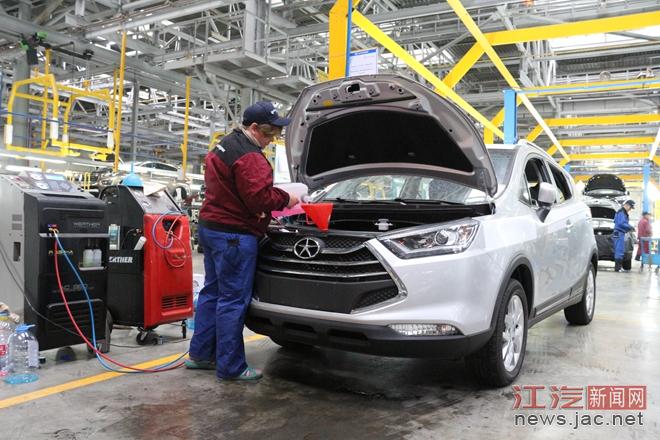 Since November 3, 2016, Mr. Li Keqiang, the prime minister of China witnessed the launching ceremony through video in Astana, Mr. Sagintayev, the prime minister of Kazakhstan has paid attention to the project progress many times. By virtue of reliable quality, excellent service and fashionable exterior, JAC has won the favor from local customers.