Sponsored by China Auto News and China Automotive Engineering Research Institute, Chinese truck of the year 2017 Award Ceremony was held in Beijing recently, JAC light truck stood out from many truck brands and won the Technology Promotion Award.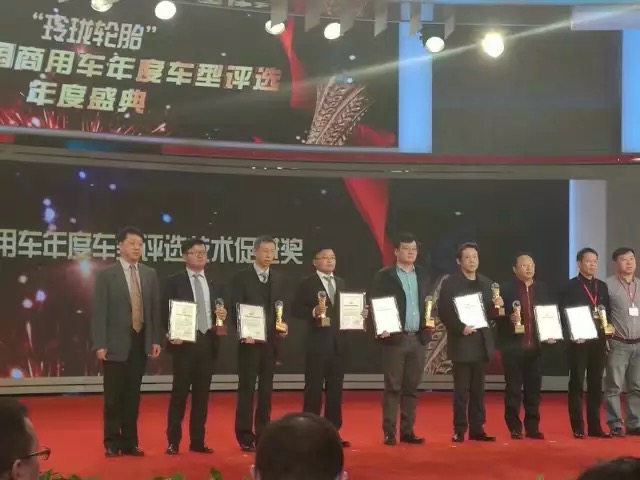 As a prestigious annual competition in the truck industry, the annual model selection has been highly recognized by industry experts, truck manufacturers and truck users, and it is difficult for similar domestic competition to match its professional evaluation engineers, jury and unique evaluation facilities and venues. At the same time, experience evaluation team formed by representatives from several logistics companies and transportation groups, along with 20 truck and bus drivers carefully selected around country also has joined the judges team, making the competition truly focus on truck users.

Glory witness: JAC light truck upgraded, technology innovation recognized

In this selection, JAC light truck stood out from many truck brands, and won the Technology Promotion Award. Through the development of more than half a century, bearing quality in mind, keeping constant technology innovation, JAC light truck deserved this award. First, in recent years, according to the trend of upgrading of vehicle emission standards, JAC all series of light trucks has met NationalⅤstandards ahead of regulatory, making logistics and transport more energy-efficient, more effective, and eco-friendly, and achieved a lot in market sales and user reputation.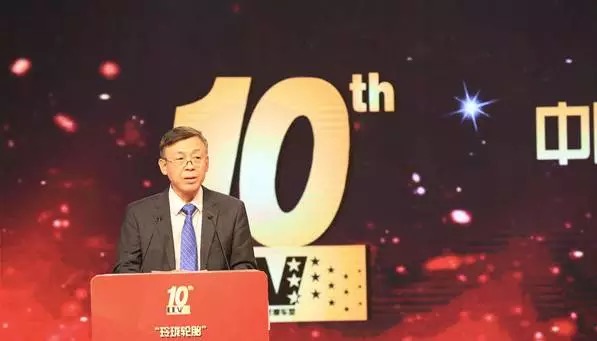 The technology upgrading is fully reflected in engine dynamic characteristics with emission meets NationalⅤstandards, which has been fully displayed in both Green Jet engine with Europe and USA technology and MaxxForce engine with the North American technology. High-end NationalⅤengine equipped in all product series has achieved high performance with low emissions, low noise, high reliability required in modern logistics, and to form disruptive advantages in the industry.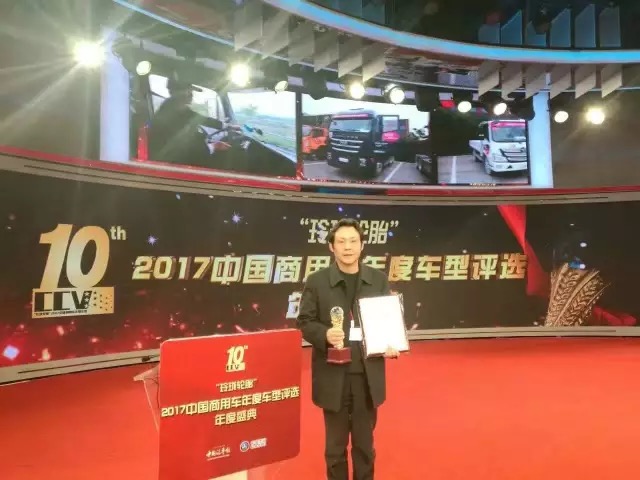 Second, through the new product design, technology upgrading, quality upgrading and value-added upgrading, JAC three sub-brands redefine the new high-end light truck in China. As a high-end light truck meet with international standard, JAC N-series maintains to be the leading export brand for 15 consecutive years. Through transformation and upgrading, JAC New L-series becomes the first choice truck transport cargo on the road between cities and towns or in urban areas. JAC K-series series consist of both light and mini trucks, and its sub-brands K5 and X5 have been successful in the short distance freight market, and form driving force with three series products for the company.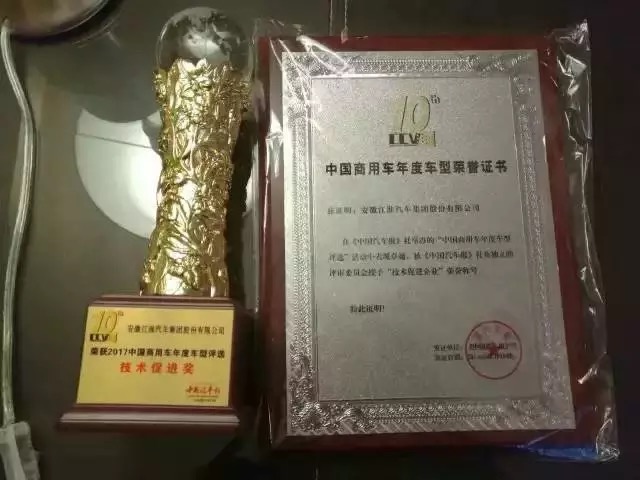 It is worth mentioning that JAC light truck gets ahead in the industry by equipping with "J-ConNet" vehicle network technology, which provides all-round vehicle management of intelligent services such as location monitoring, fuel consumption management, traffic safety, maintenance diagnosis, operation monitoring for enterprise shippers, logistics enterprises and truck drivers, which leads the intelligent trend of information technology equipped in light trucks.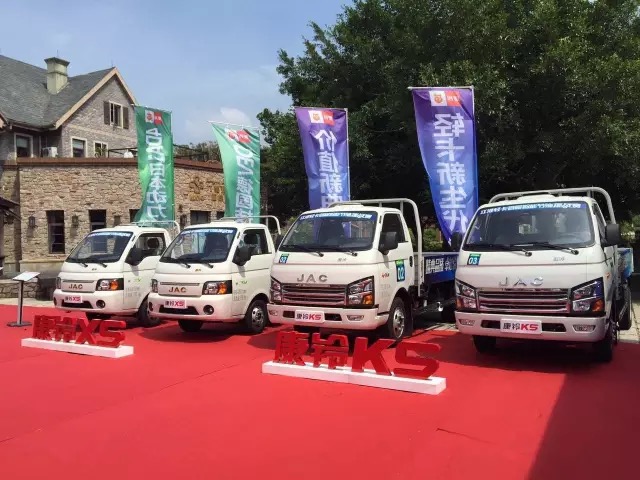 As China auto industry enters to the era of Internet, intelligent, energy saving, environmental protection, JAC light truck has took the lead in scientific and technological innovation to lead the upgrading of products and new height of value, and continues to promote innovation and development in the high-end light truck industry in China.