China's auto industry's high-profile annual award - 2016 China's annual car rating list awards ceremony was held in Beijing on December 27. JAC's S3 won the "Annual Compacted SUV" award. Mr. Wang Dongsheng, as a leader of JAC, attended the awards ceremony and came to accept the award.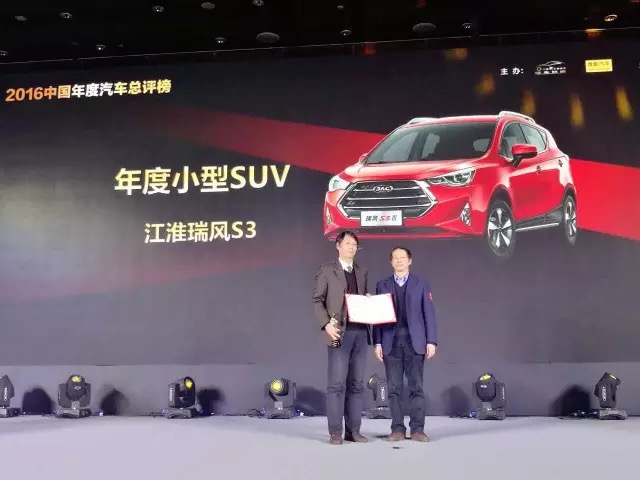 Since the end of August in 2014 of launch, S3 has been widely recognized by consumers as an excellent and high cost-effective product. In the small SUV market with fierce competition, S3 can sit tight on the throne of sales champion for a long time, totally for its rapid iteration to create the ultimate product.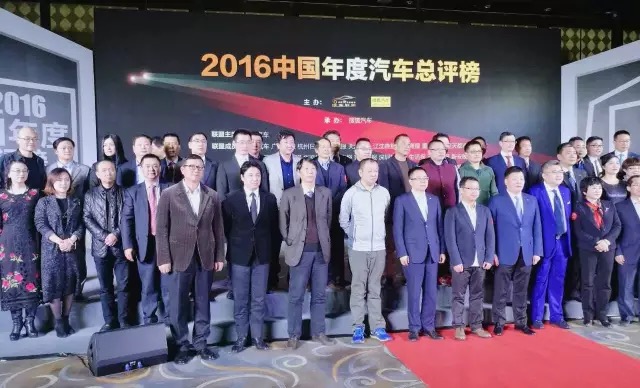 On September 20 of this year, the third generation of S3 launched. On the basis of the previous two generations of products' good reputation from 360,000 users , the third generation of S3 not only inherited the "easy to drive" gene but also provided consumers with fresh product experience through the 72 performance upgrades.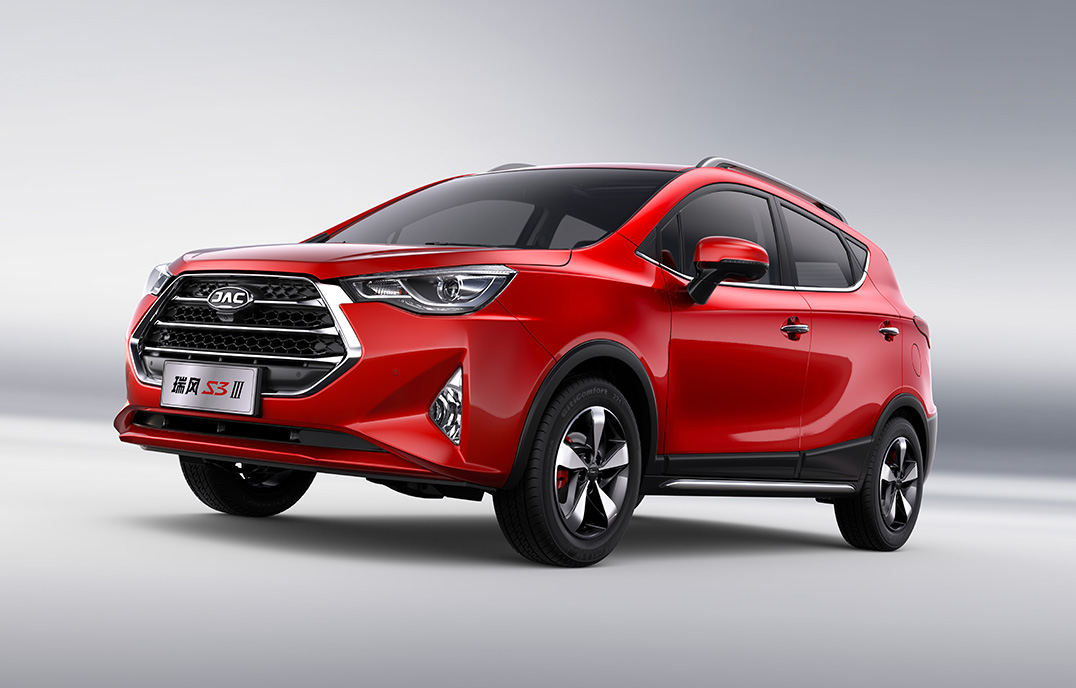 For different users having different needs of power, the third generation of S3 has a new powertrain of 1.6VVT alongside the original 1.5VVT powertrain to form a dual power combination. New products of 1.6VVT's 0-100km/h acceleration performance has been increased by 5% to the previous product while 80-120km/h overtaking acceleration performance increased by 22%. Mightier power performance incredibly maintains the fuel consumption as low as 6.5L/100Kms.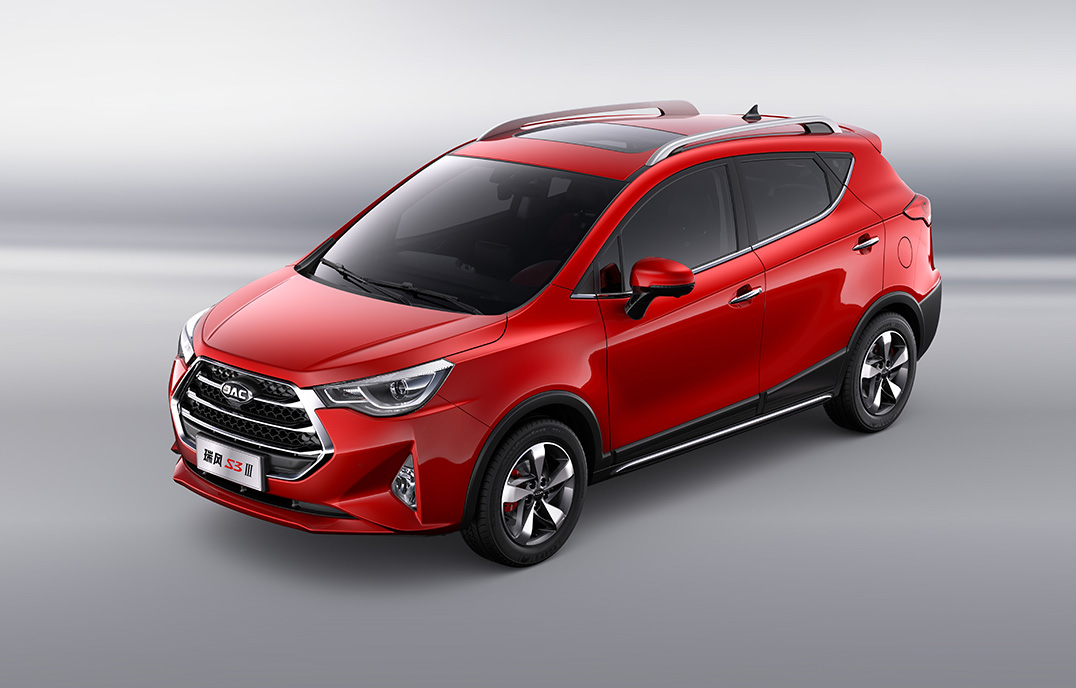 In the modeling, the new shield-shaped JAC LOGO with chrome grille and unique inverted-triangle fog lights, greatly enhance the front face of the 3D effect and layering sense. The interior is completely remodeled, red and black color with simple layout design is more dynamic.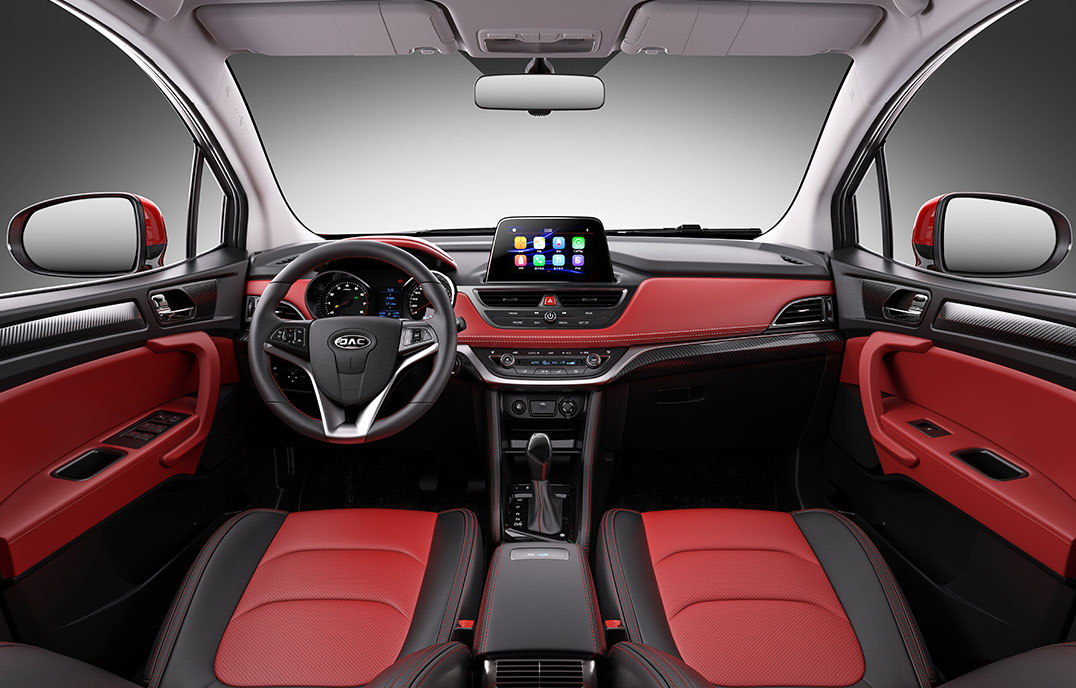 High-tech equipment is the third generation of S3's "trump card" beyond the same level of rival. PEPS keyless entry / One Button Auto Power-Up, 8-inch central infotainment screen, car networking, intelligent voice system, front/rear ultrasonic radar and 360 ° panoramic image,all of those are on the equipment list. The high-tech level is more advanced than the same level of rivals by one generation, once again reflects the leading advantage of fast iterations.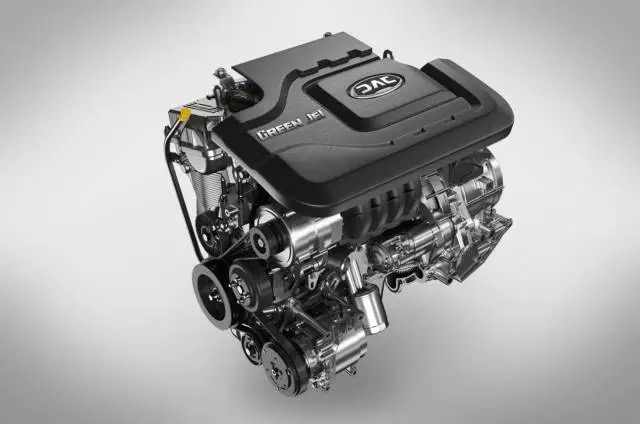 From January to November in 2016, S3 has reached cumulative sales of 171,508 vehicles and monthly sales over 20,000 vehicles. The "Annual Compacted SUV" award once again proved its excellent product strength and strong market appeal. With good reputation and high market performance, S3 has become an outstanding representative of China's independent brands and Chinese automobile market.