In 2016, JAC successfully accomplished its whole year sales target with all kinds of vehicle 643,342 units, up by 9.4% year-on-year.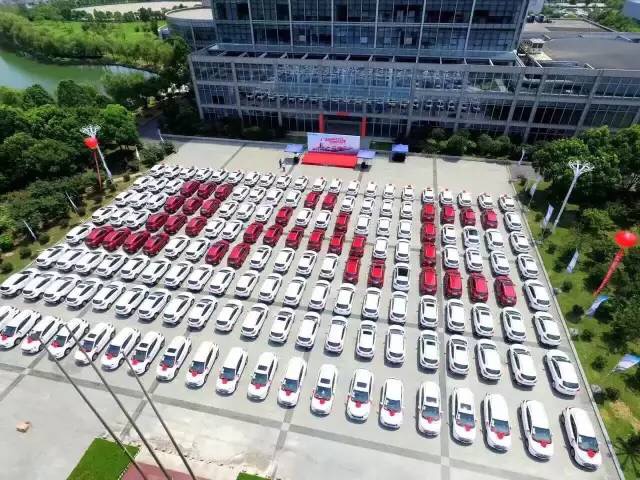 In 2016, JAC sold 367,318 units' passenger cars, among them, the sales volume of SUV had accumulated to 275,520 units, up by 8.87%. The new generation of S2 &S3 and new product-S2 mini have launched into market. In 2017, JAC will use more powerful lineups to rank the market.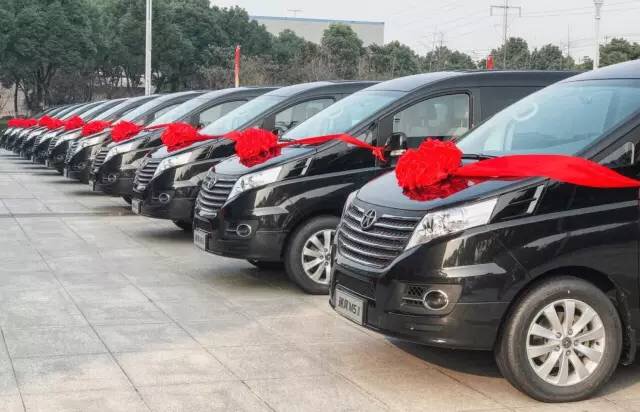 In 2016, the second generation M5, M3 and M4 have also achieved great success. And the sales volume of JAC MPV has reached 64,523 units, up by 9.91%.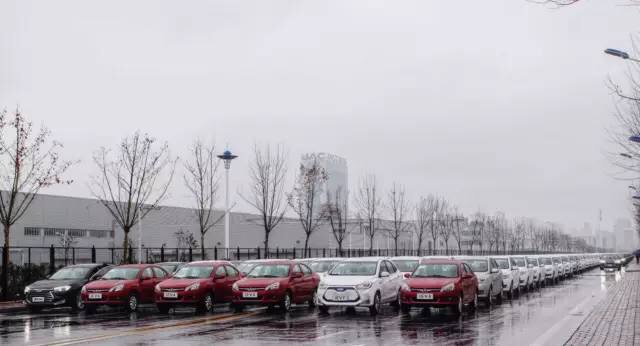 In 2016, JAC pure-electric vehicle was also very attractive. JAC made strategic cooperation with Next EV, Volkswagen and the cumulative sales of pure-electric vehicle was 18,369 units, up by 74.59% year-on-year.


In the field of commercial vehicle, JAC vehicle has maintained the powerful upward momentum and the cumulative sales reached 276,024 units. And the light-duty truck sold 192,221 units, up by 16.40% and heavy –duty truck sold 43,091 units, up by 43.95%.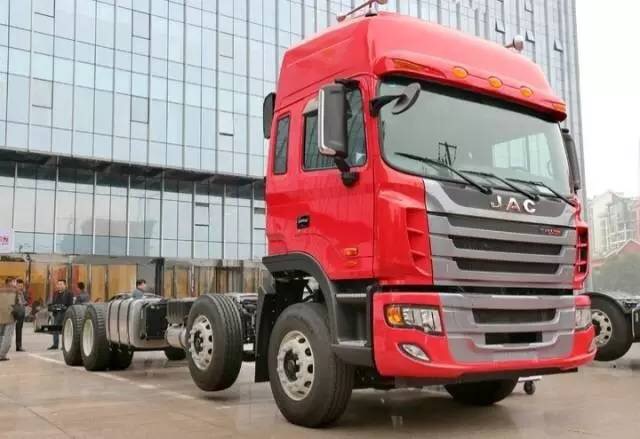 By virtue of core value 'Customer-based, quality-oriented and be realistic and pragmatic', JAC will bring us more surprises in 2017.