According to the statistical data of China Automotive Industry Association, the sales volume of JAC light trucks reached 6000 units in the first quarter of 2014, up by 8%. JAC light truck has kept No.1 exported for 14 years and ranked the NO.1 high-end light truck brand in China. The outstanding performance of JAC light truck benefits from its products' quality, service and channel. As the high-end products of JAC, N-series light-duty truck has excellent power performance and energy saving, which always be favored by customers.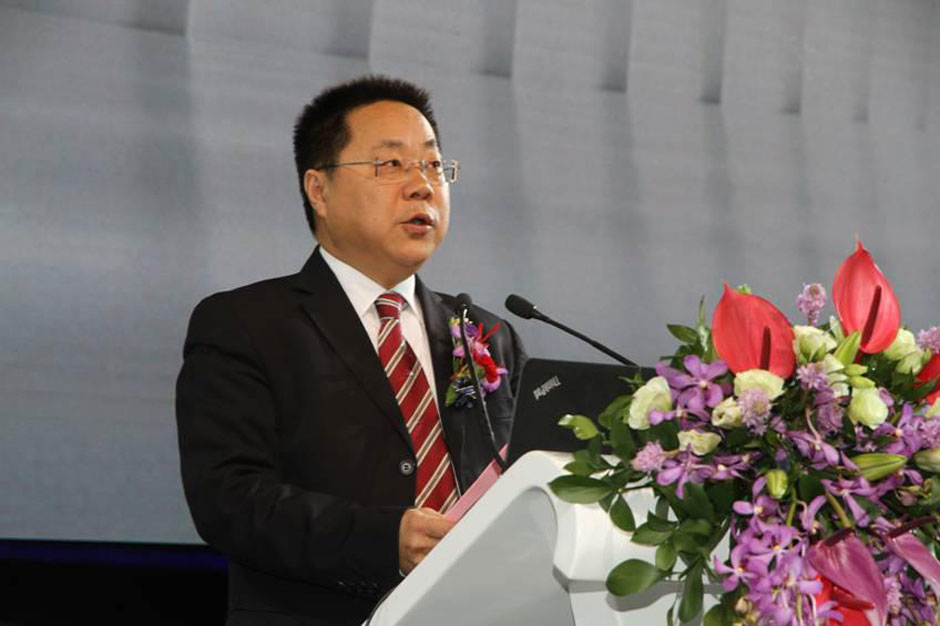 The high-end light truck (N-series) has owned wide-body, mid-body, narrow-body, medium truck four series, and the wheelbase is from 2490mm to 5300mm, more than one hundreds product portfolio which can satisfy domestic and overseas customers' various demands.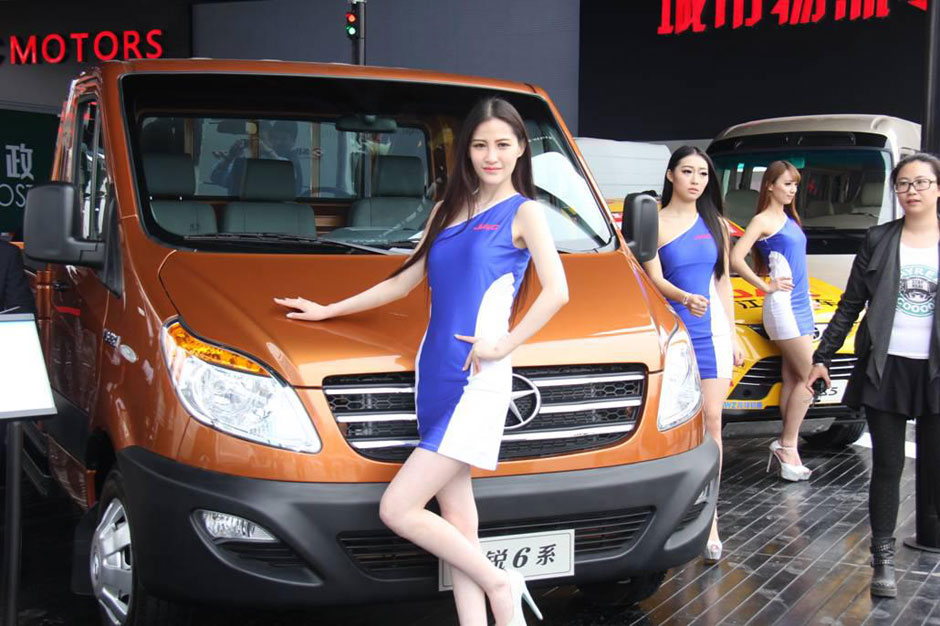 In this auto show, JAC with its N-series light-truck, L- series light-truck, pickup, mini truck and van appeared in. Many models of commercial vehicles, JAC has successfully established its leading image in the commercial vehicle industry. Besides its star products, many new products also take appearance in this auto show. JAC high-end mini truck is born for urban logistic, comfortable driving and easy operation. JAC pickup has powerful exterior sculpt, exquisite interior trim and rich technology equipments, high bearing ability and safety. JAC commercial vehicle has the completely products portfolio in China.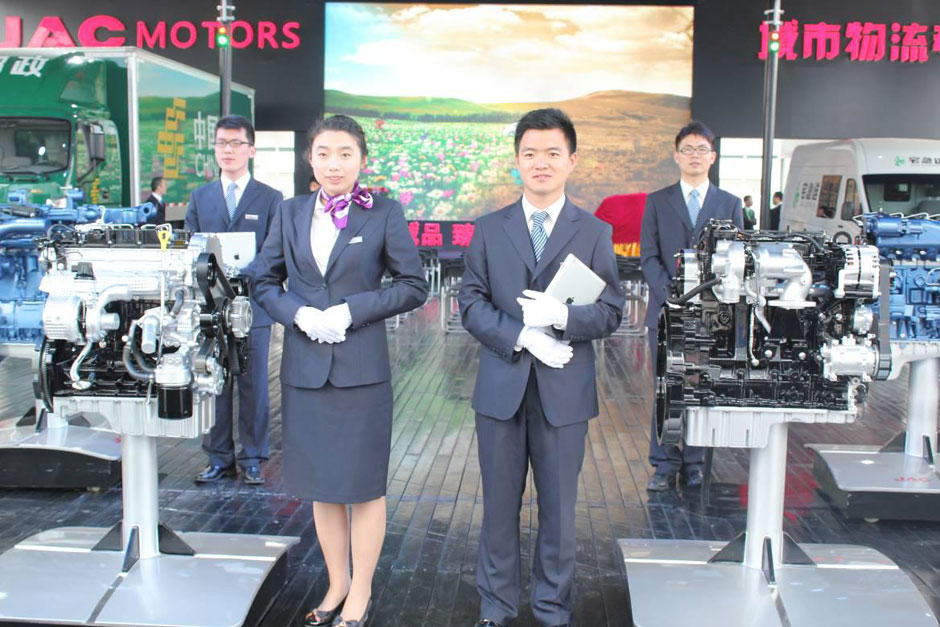 JAC strives to develop its commercial vehicle business and puts the light truck as its core business, following the trend of marketing and leading the development of industry. From Chinese high-end brand to international famous brand, JAC light truck is developing very stable and quick. The success of N-series light truck not only indicates the leaping of Chinese truck's quality and technology but also the admiration and affirmation from international customers. JAC has exported more than 100 countries and sold very well in 70 countries even in European and America countries. In 2014, JAC will usher its 50 years anniversary. Inheriting long history auto manufacturing experience, JAC will stand in a higher starting point and open the world dream of Chinese commercial vehicle.